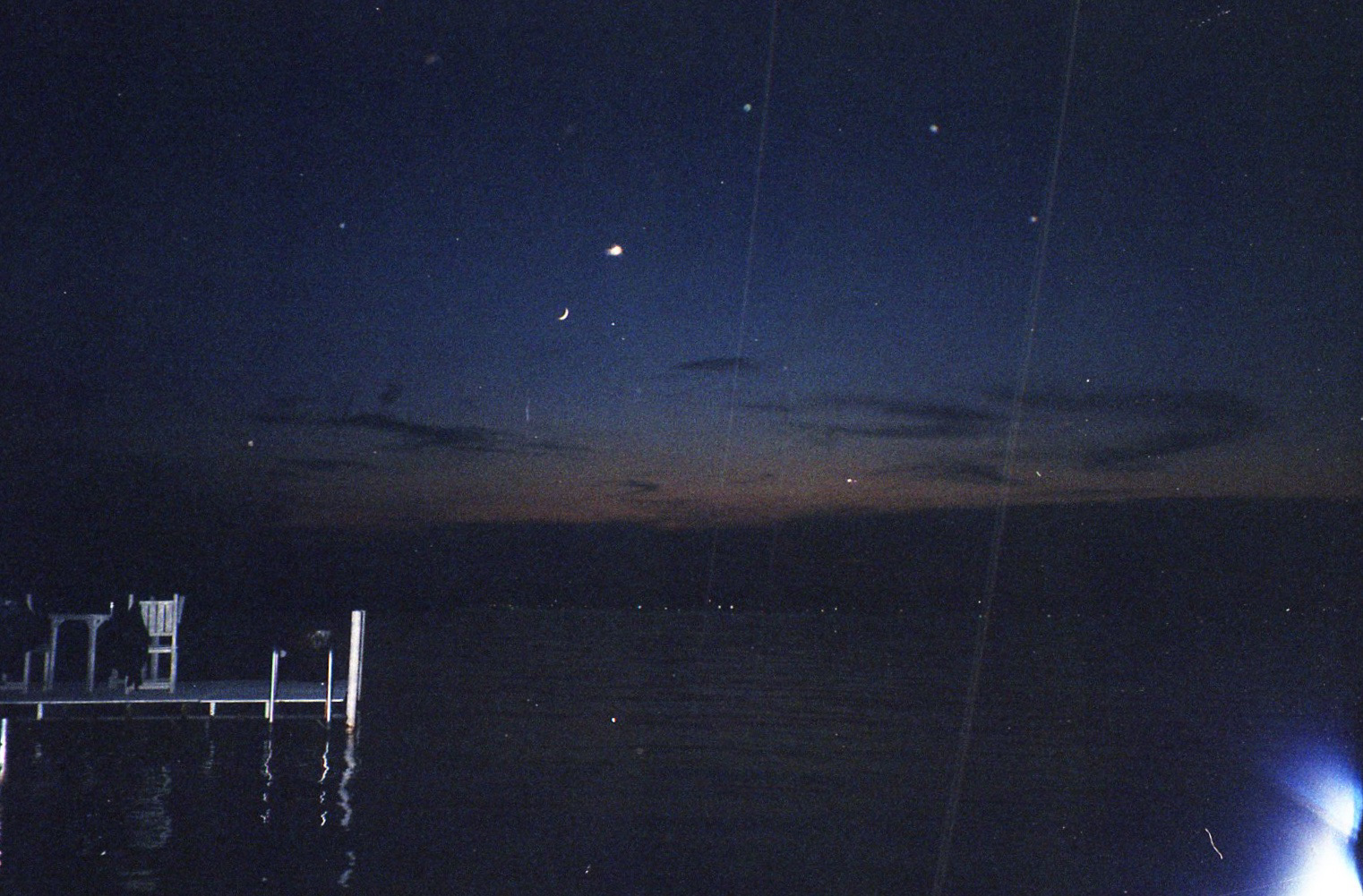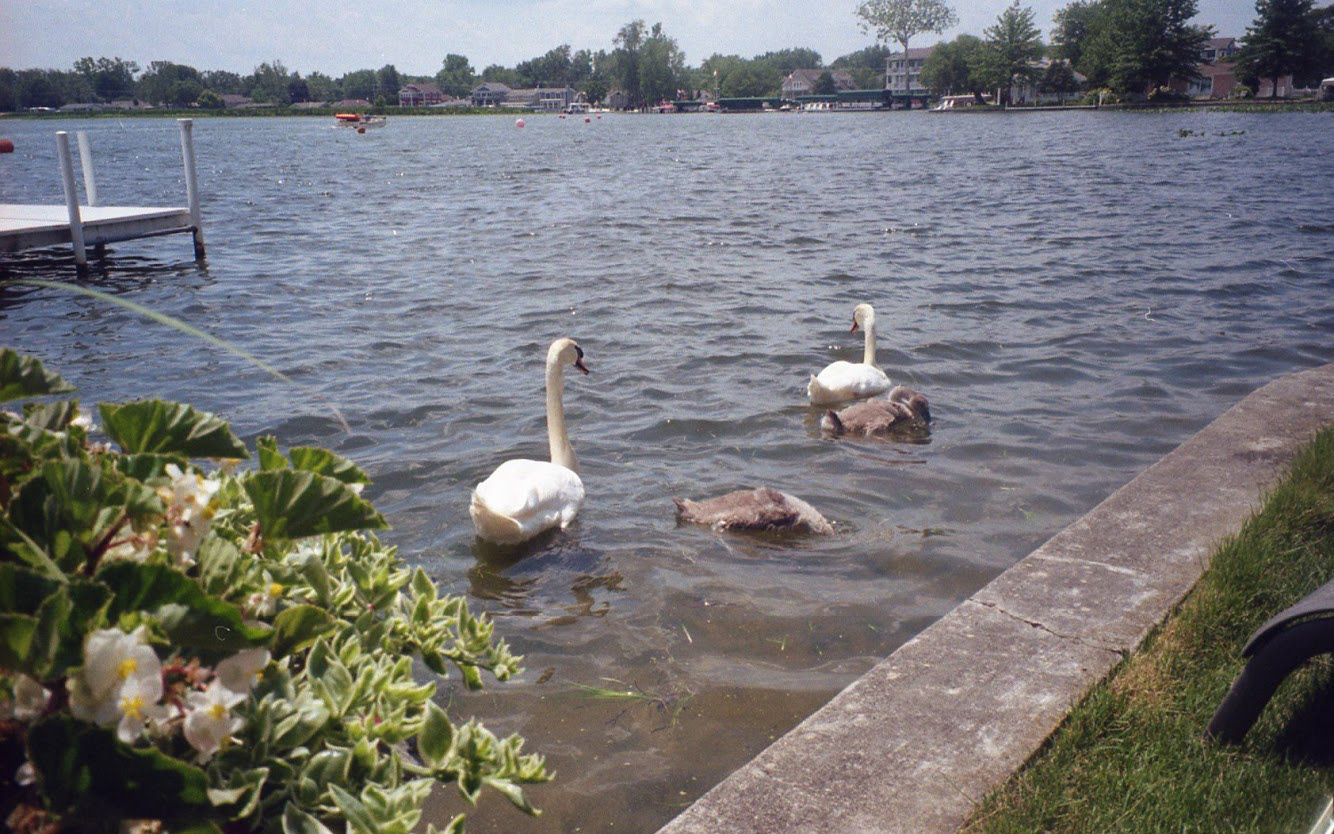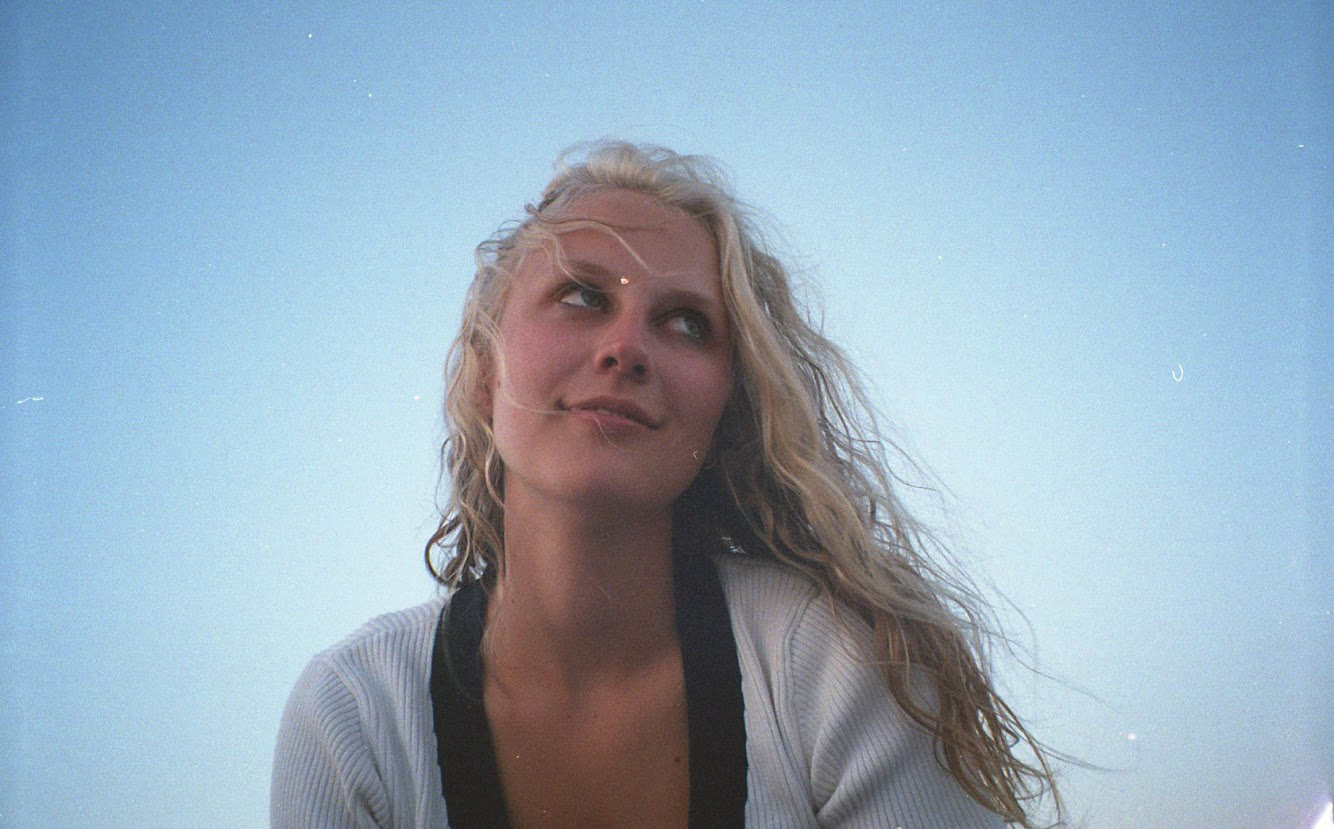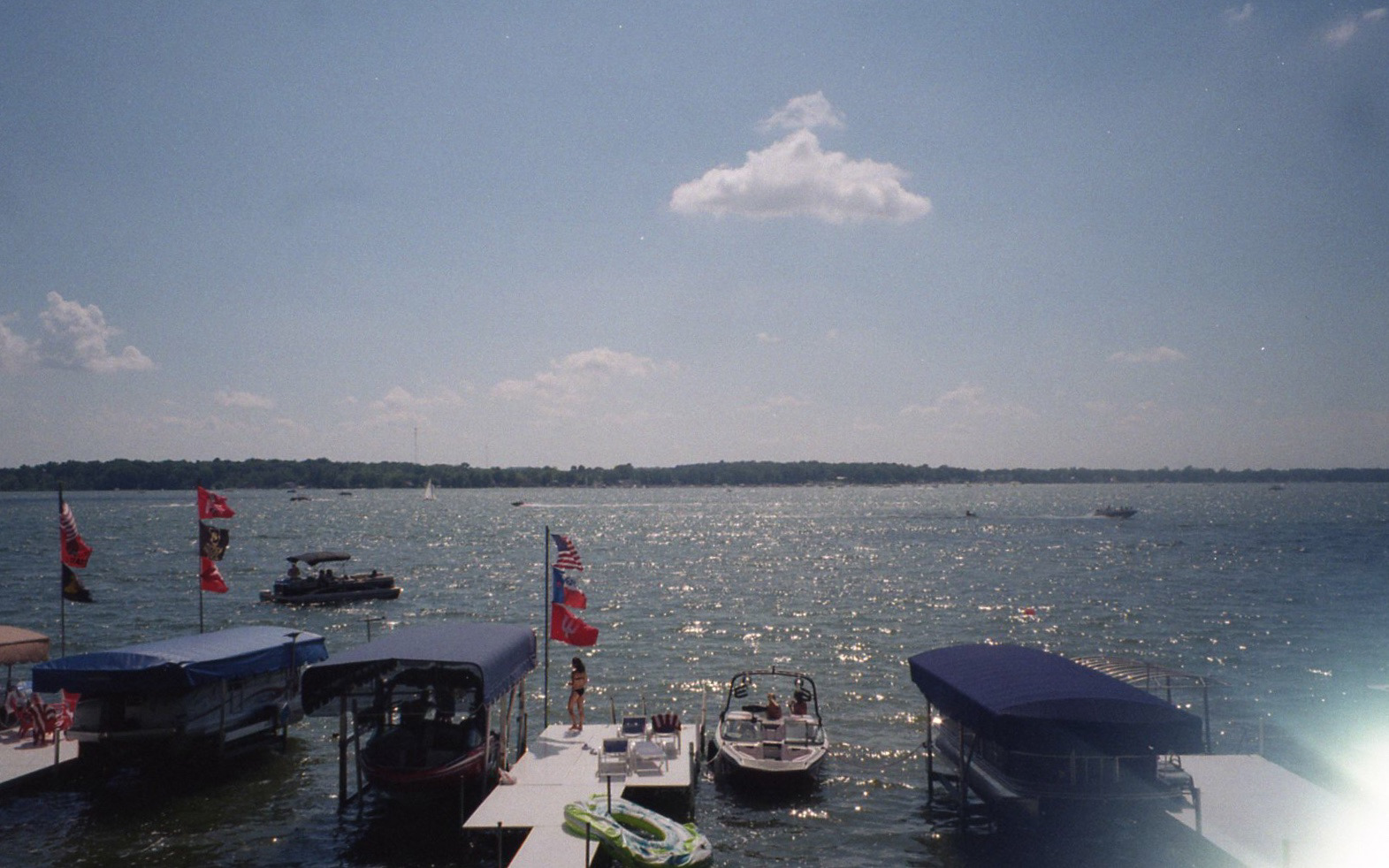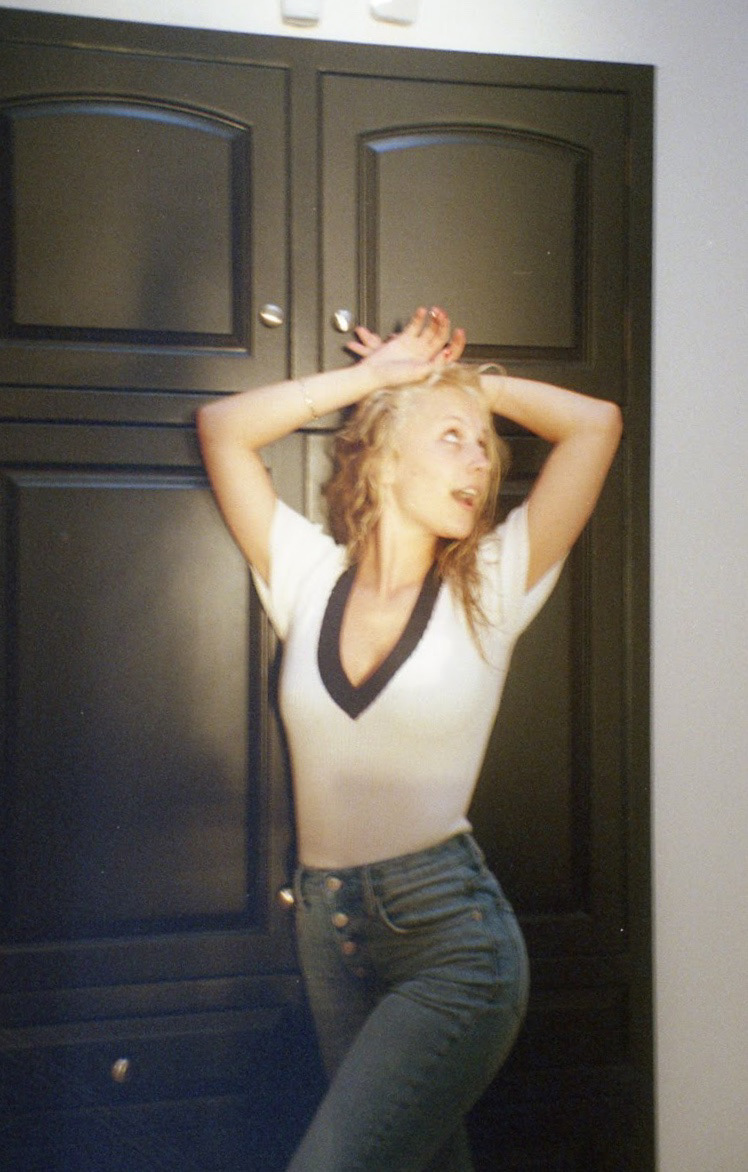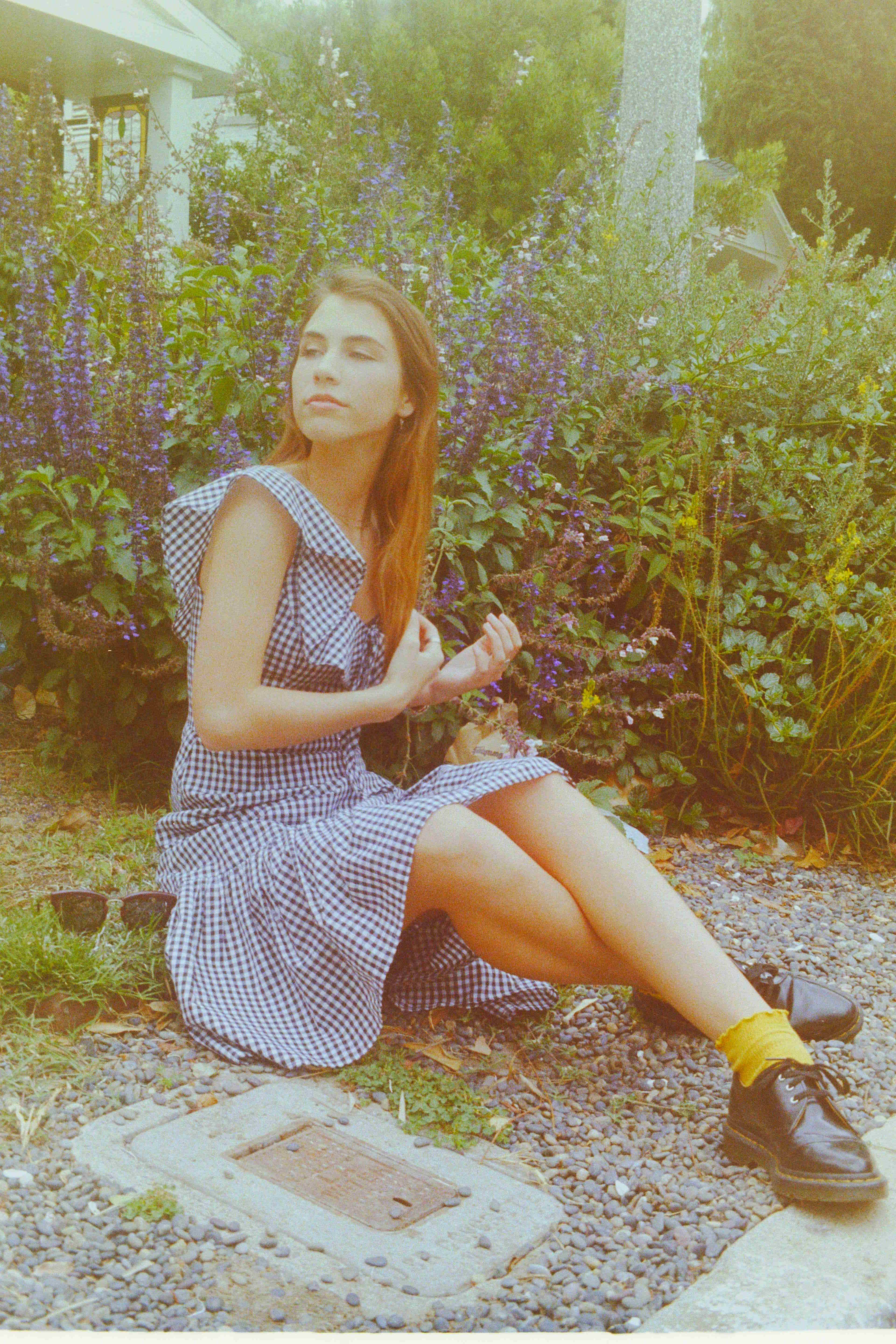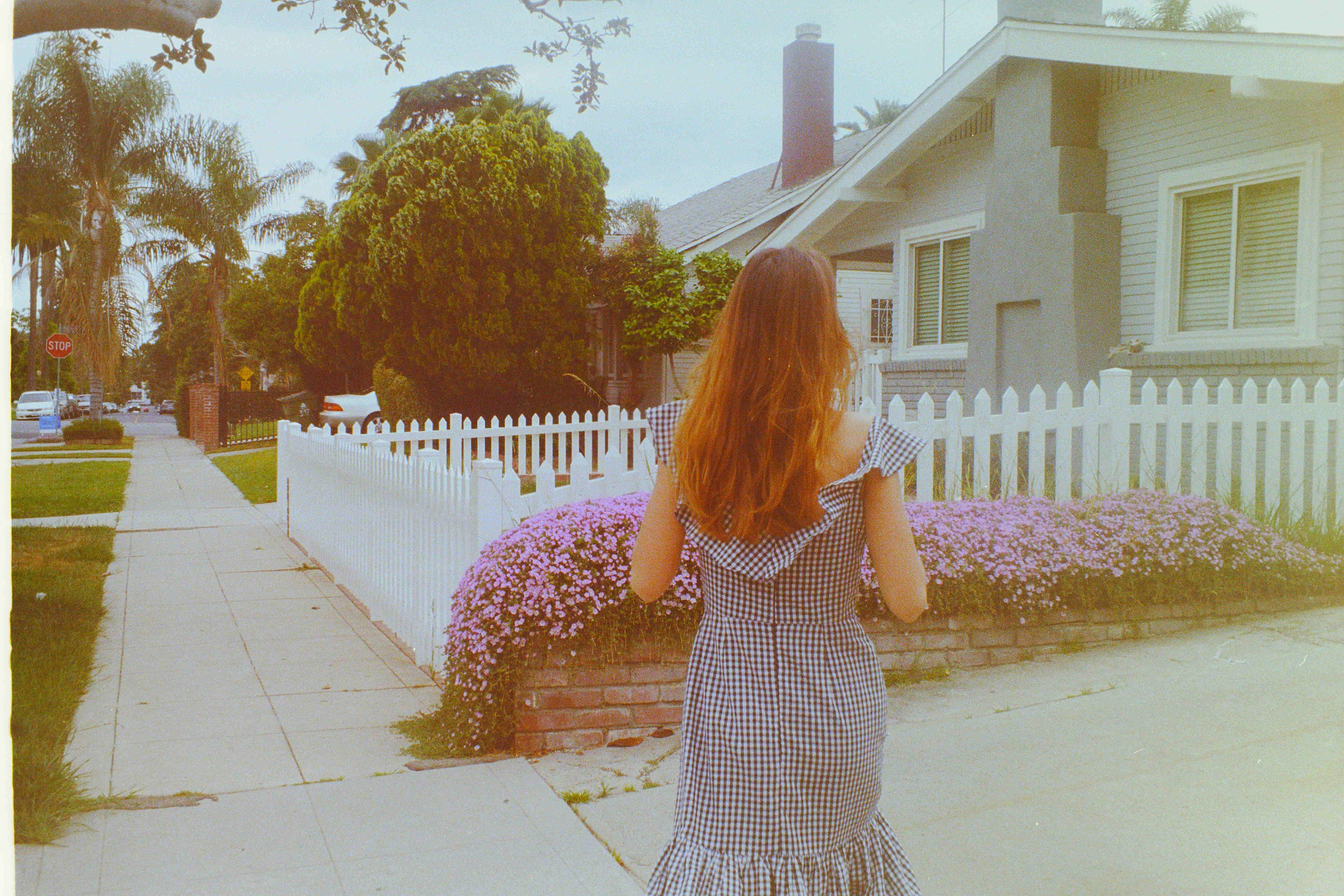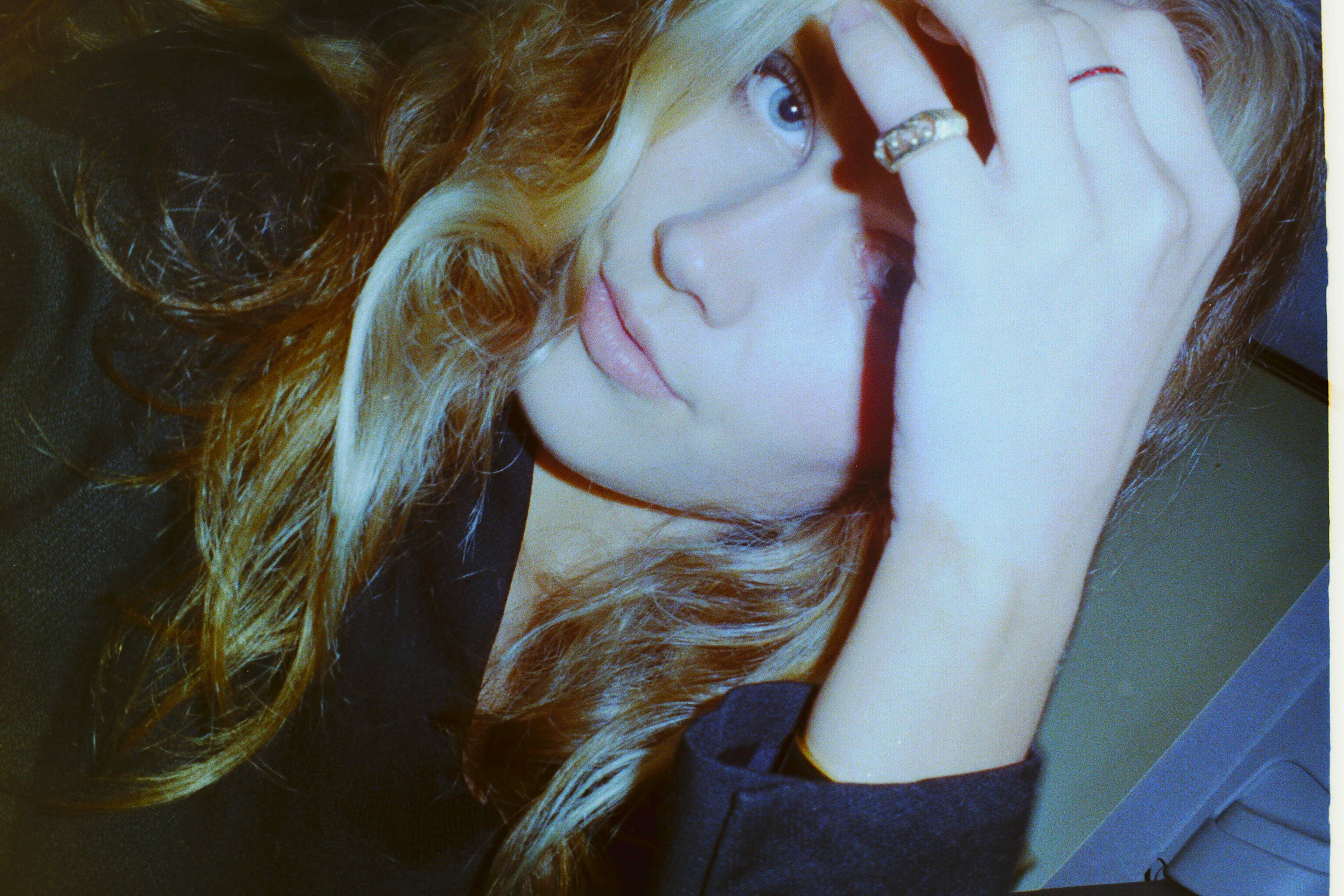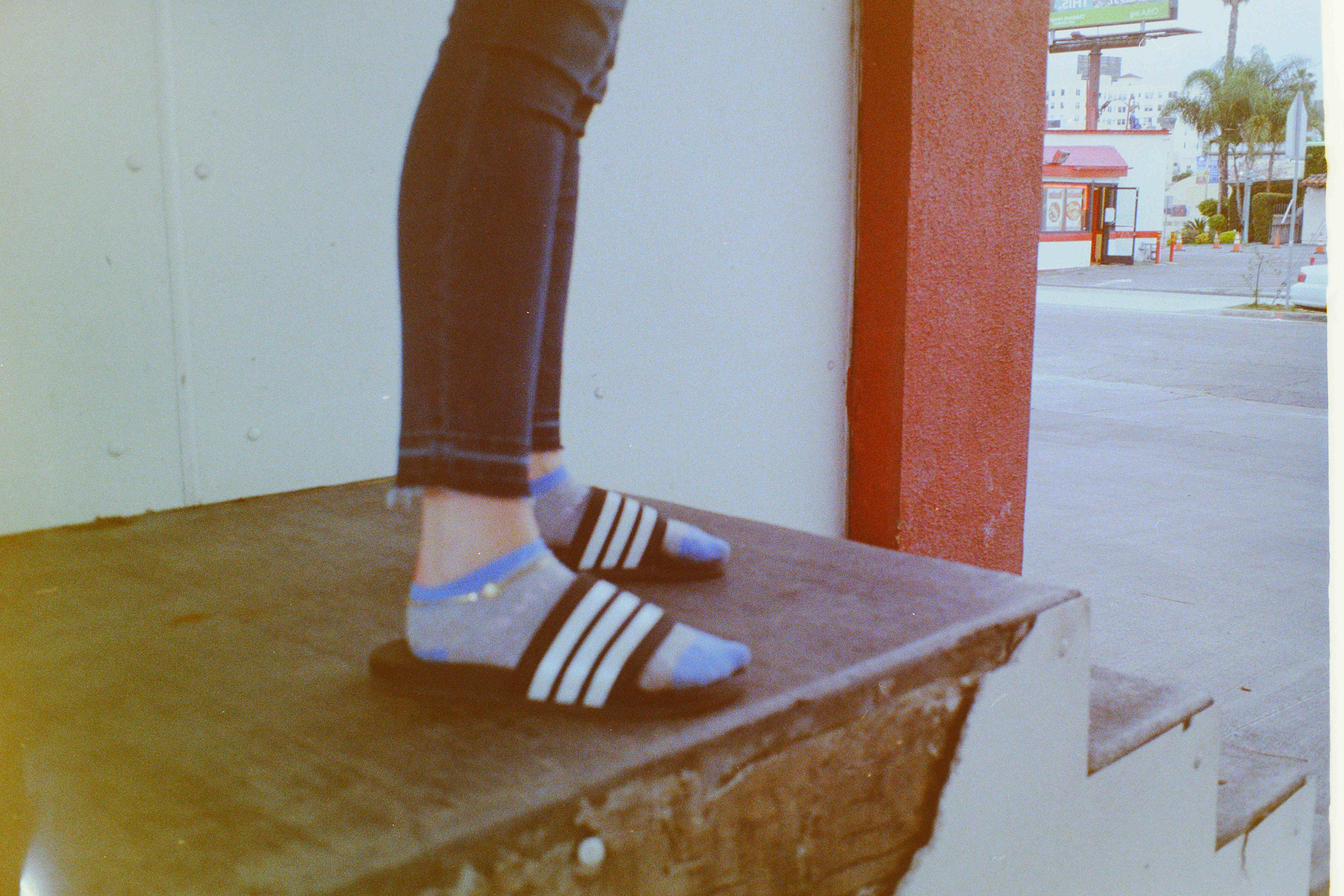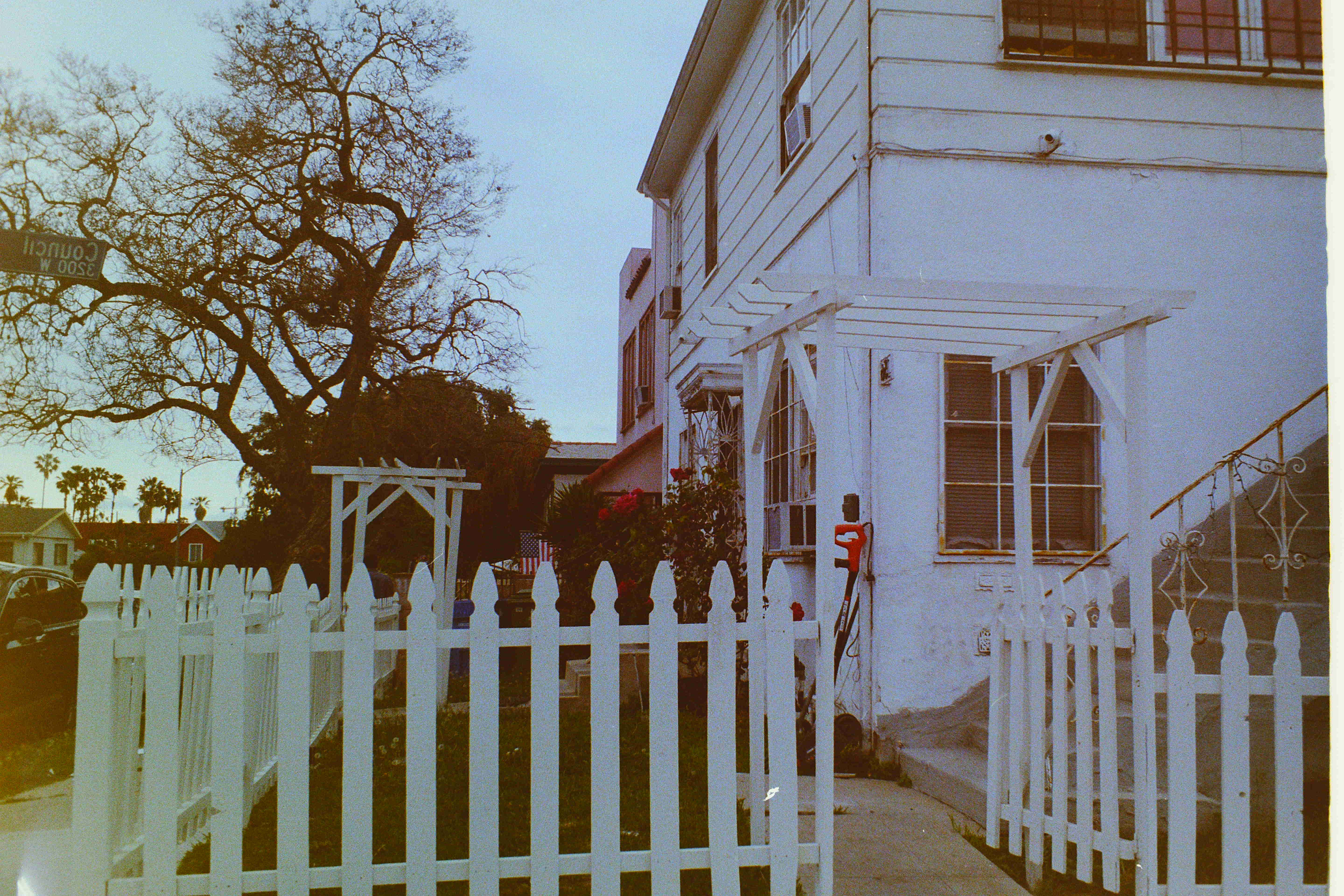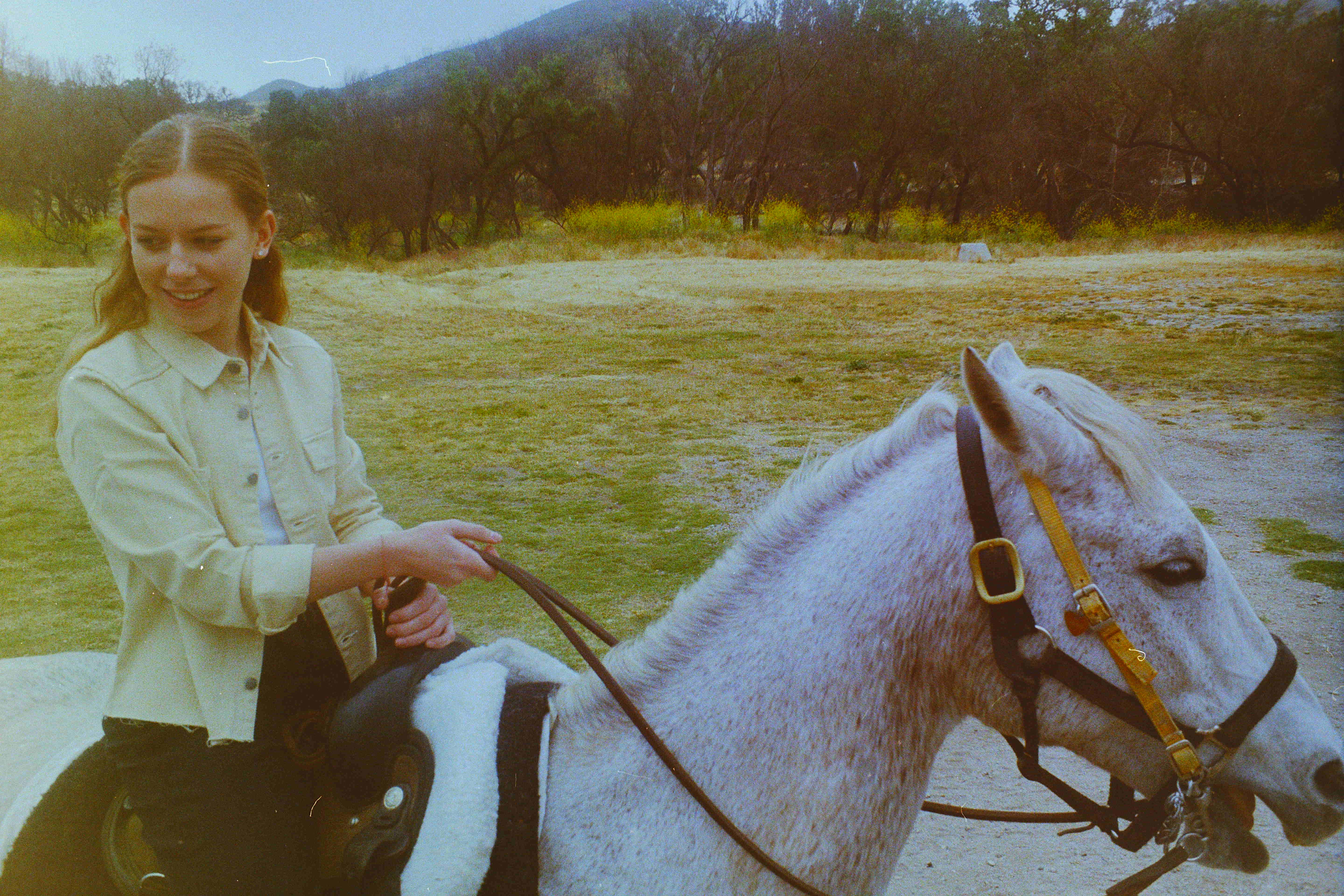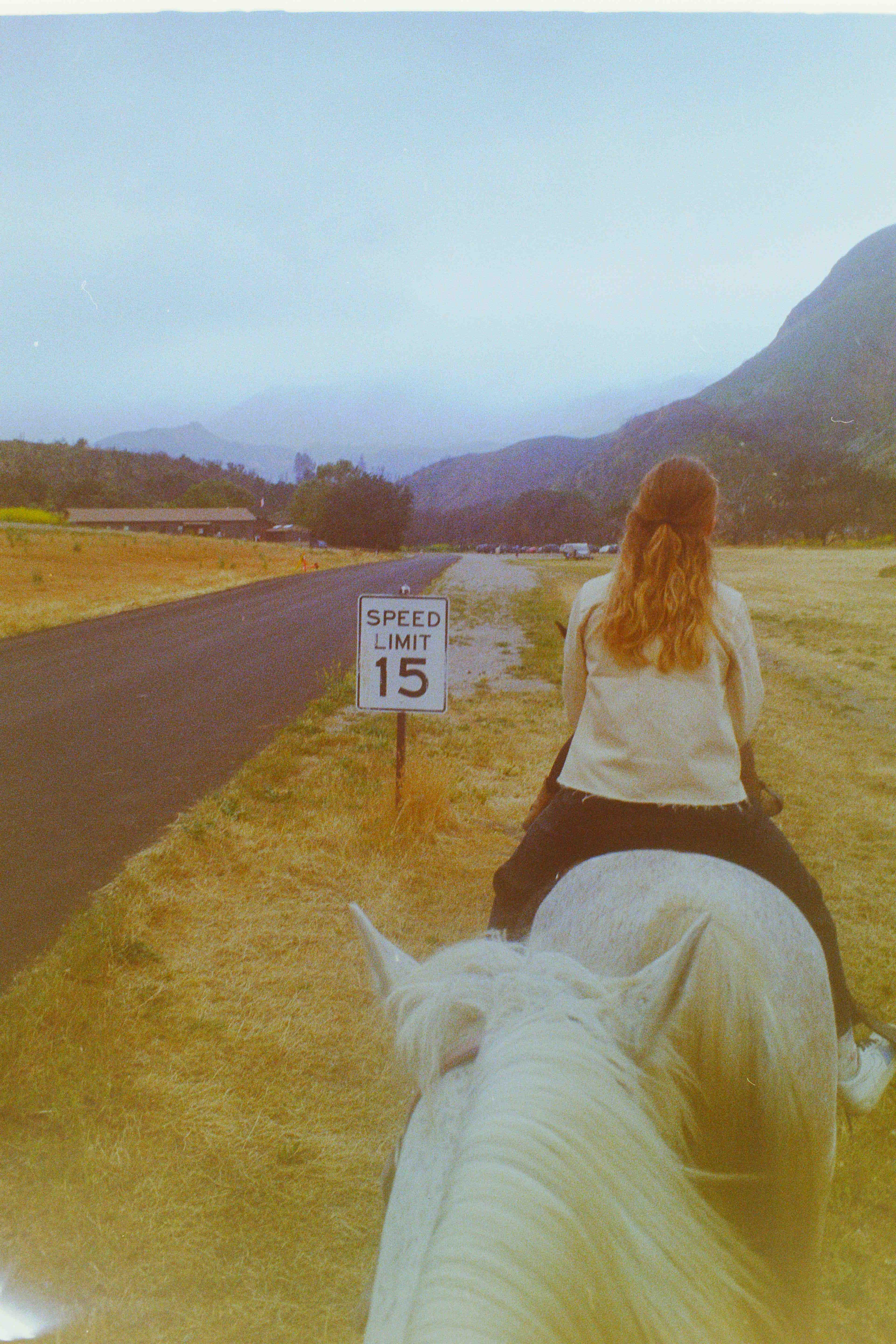 Trying out my hand at 120 mm format using a Holga.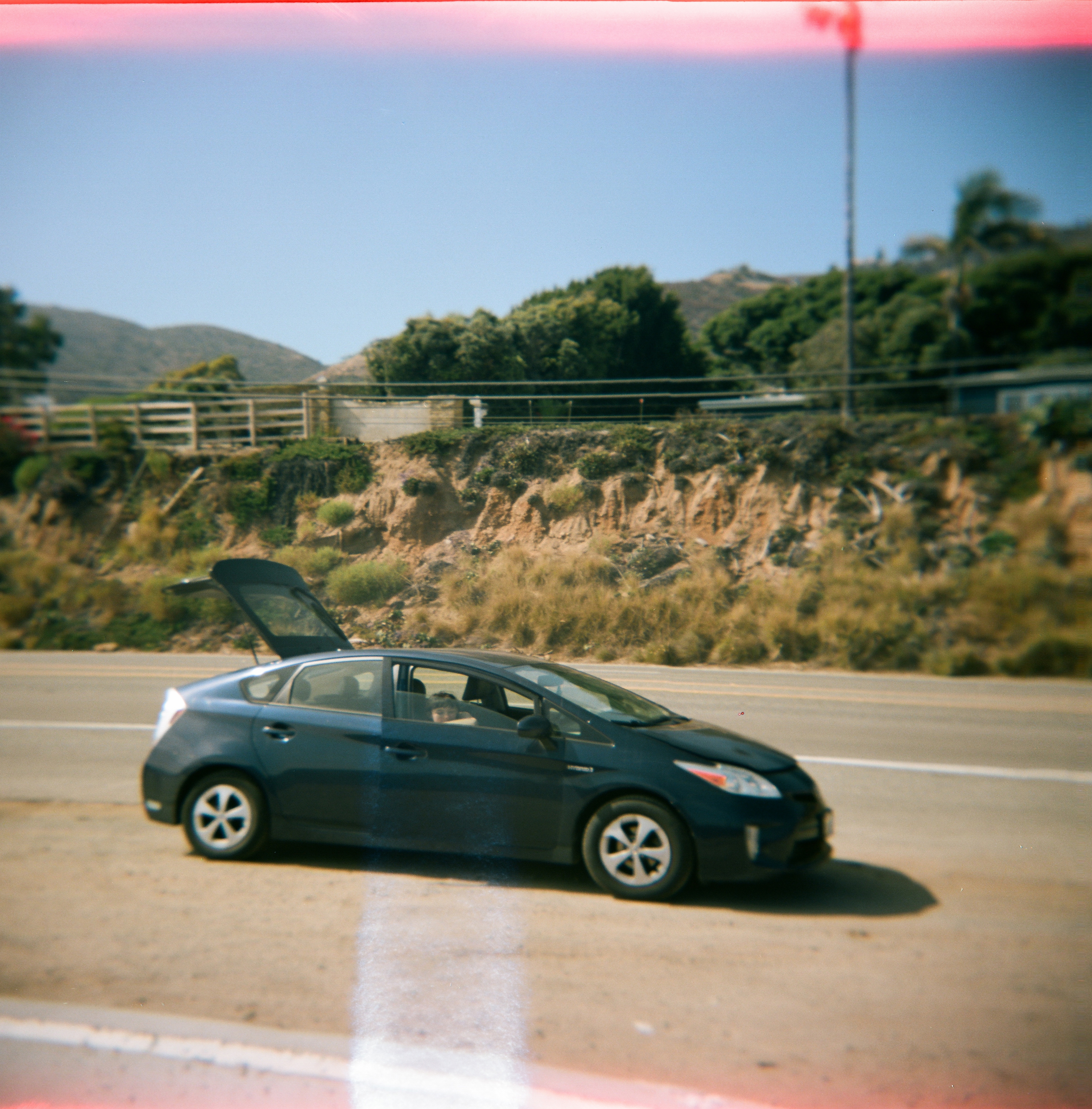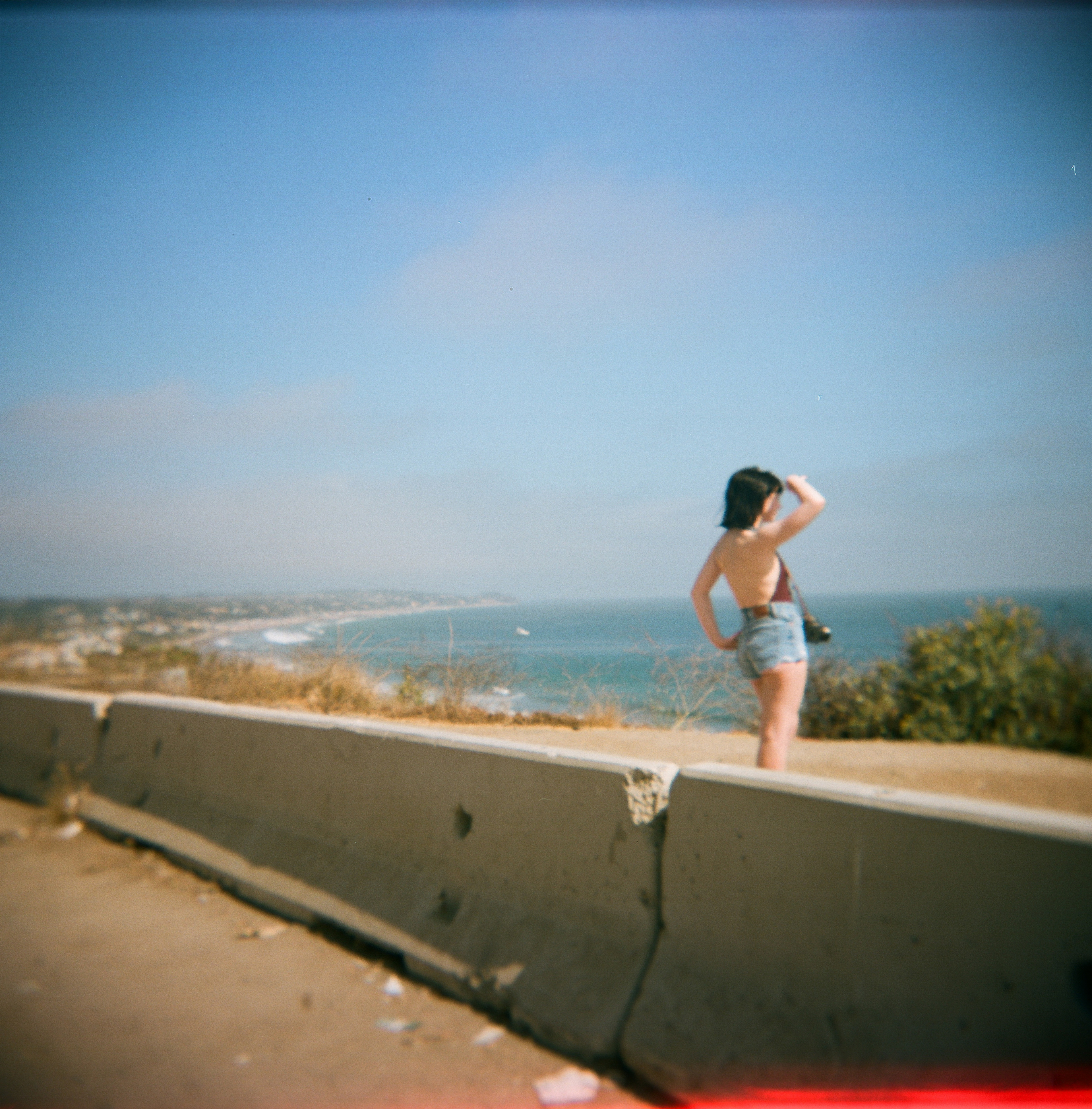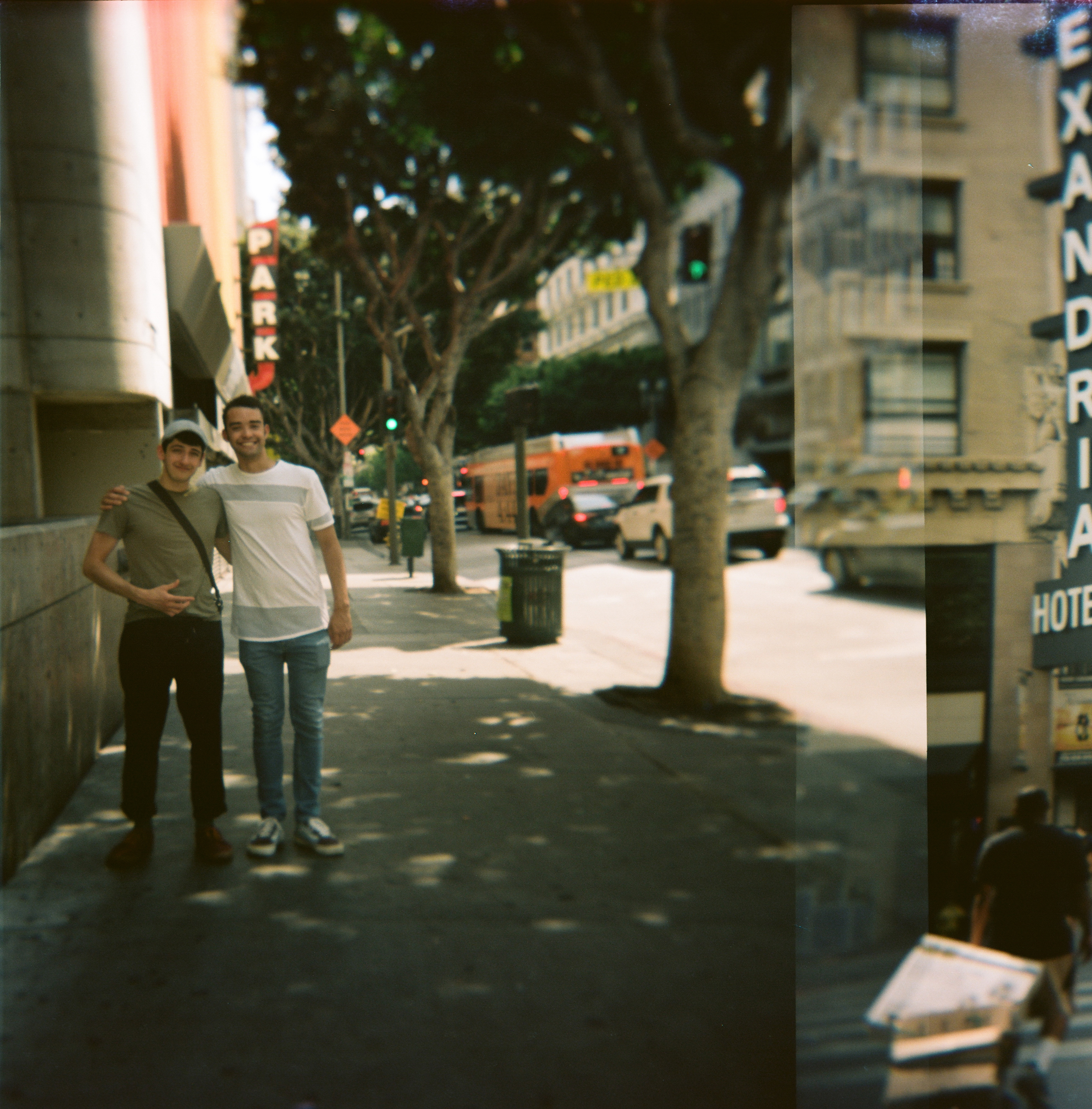 A series of photos from my families summer holiday through Greece, Croatia, and Italy. All photos taken by me on my Nikon point-and-shoot.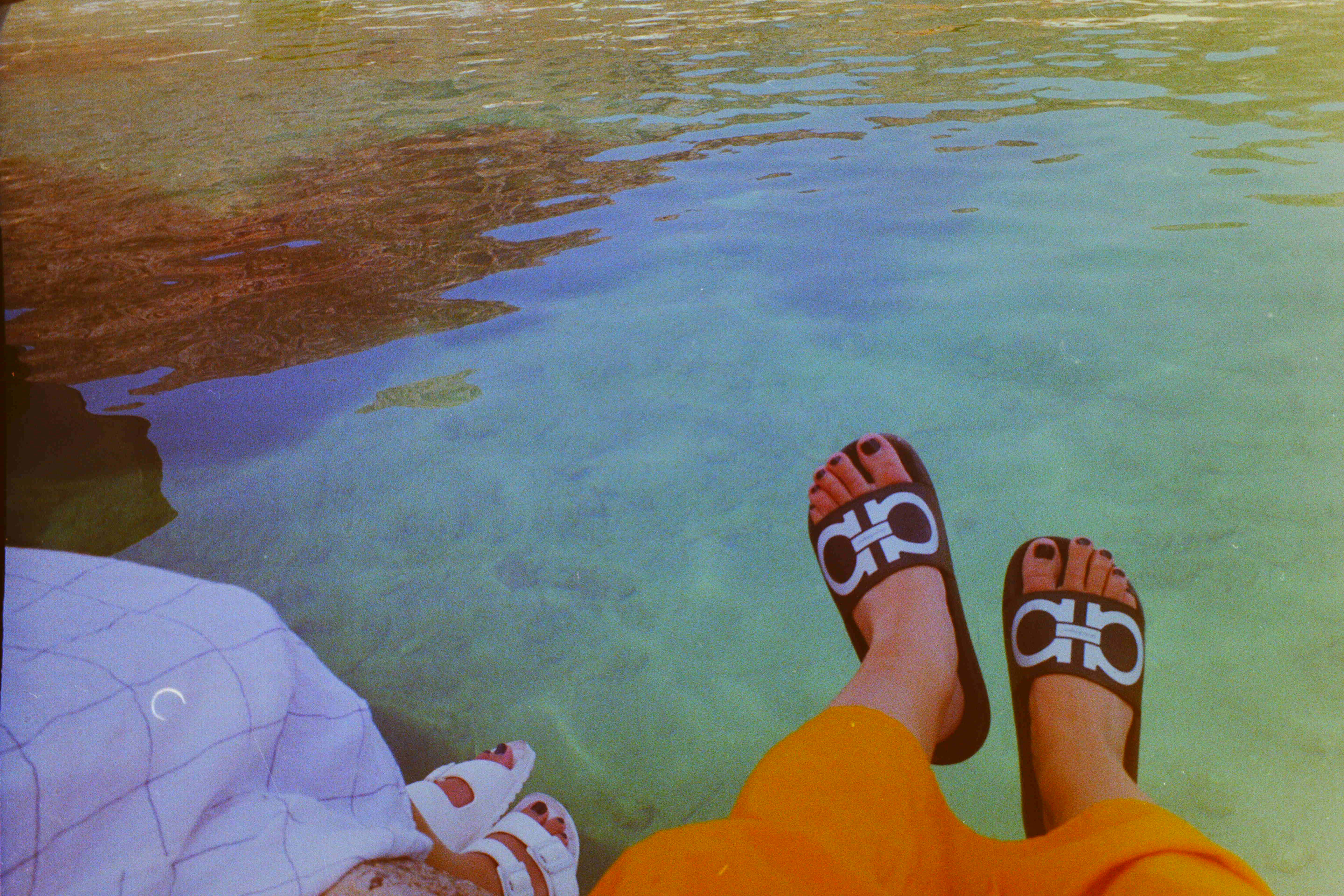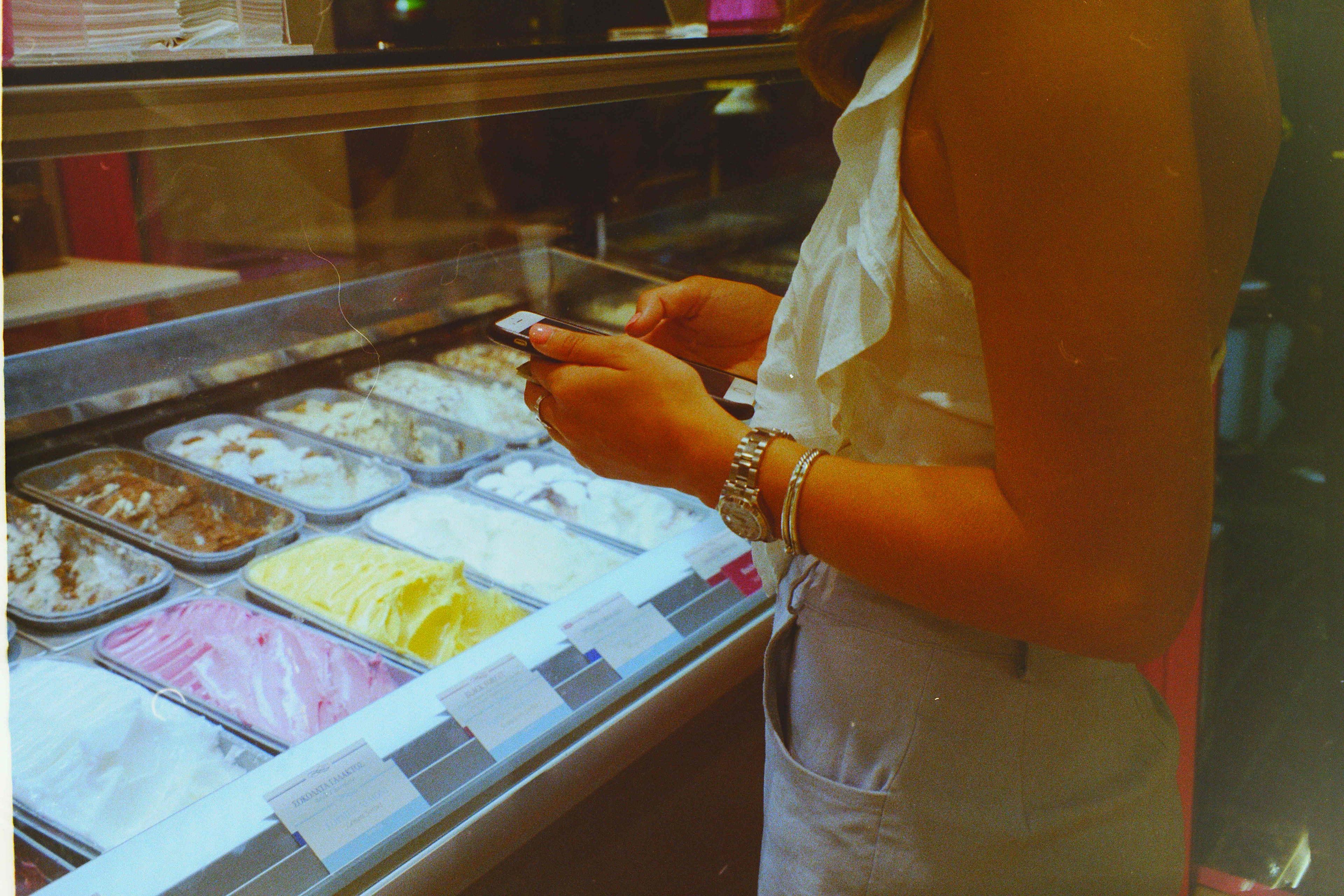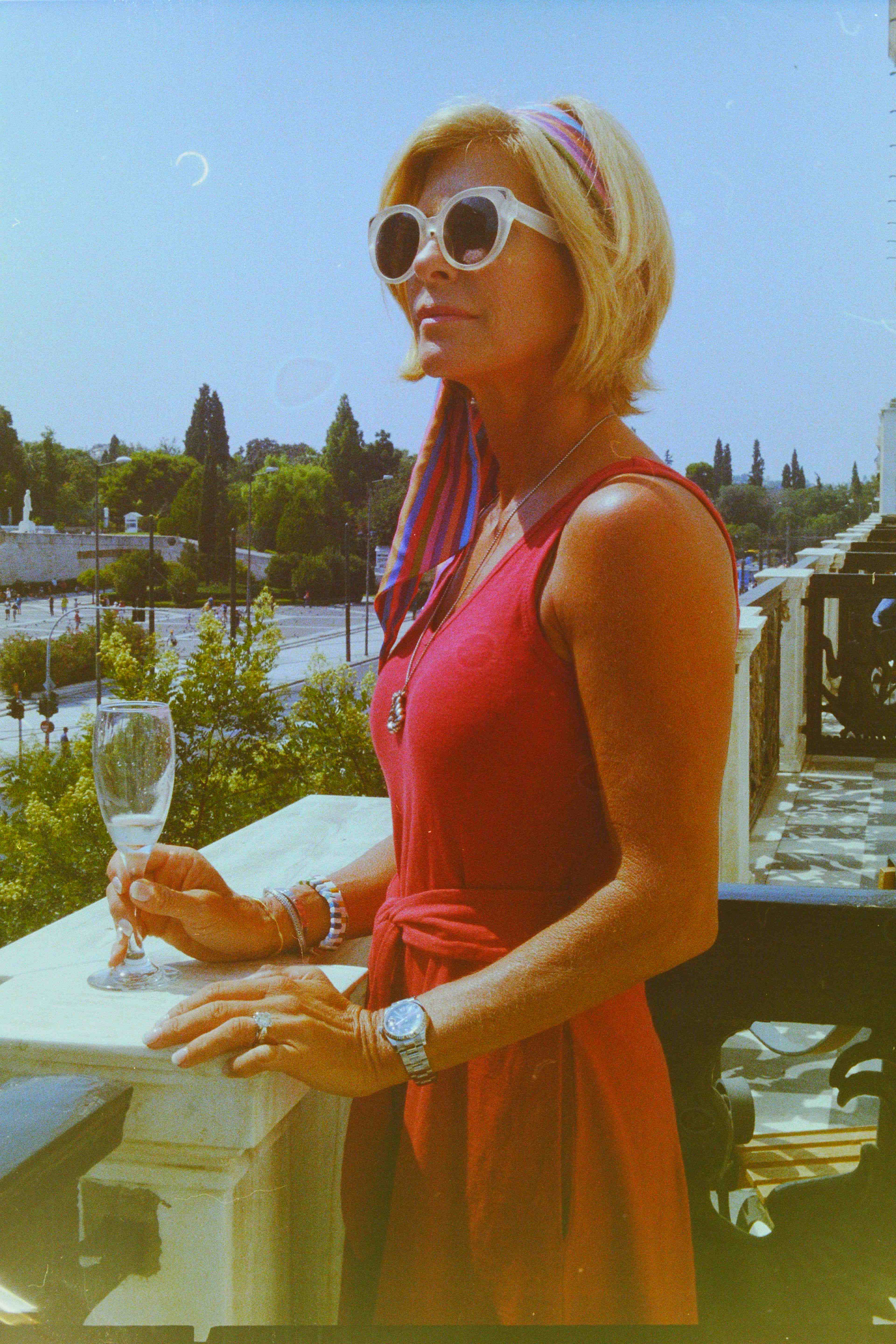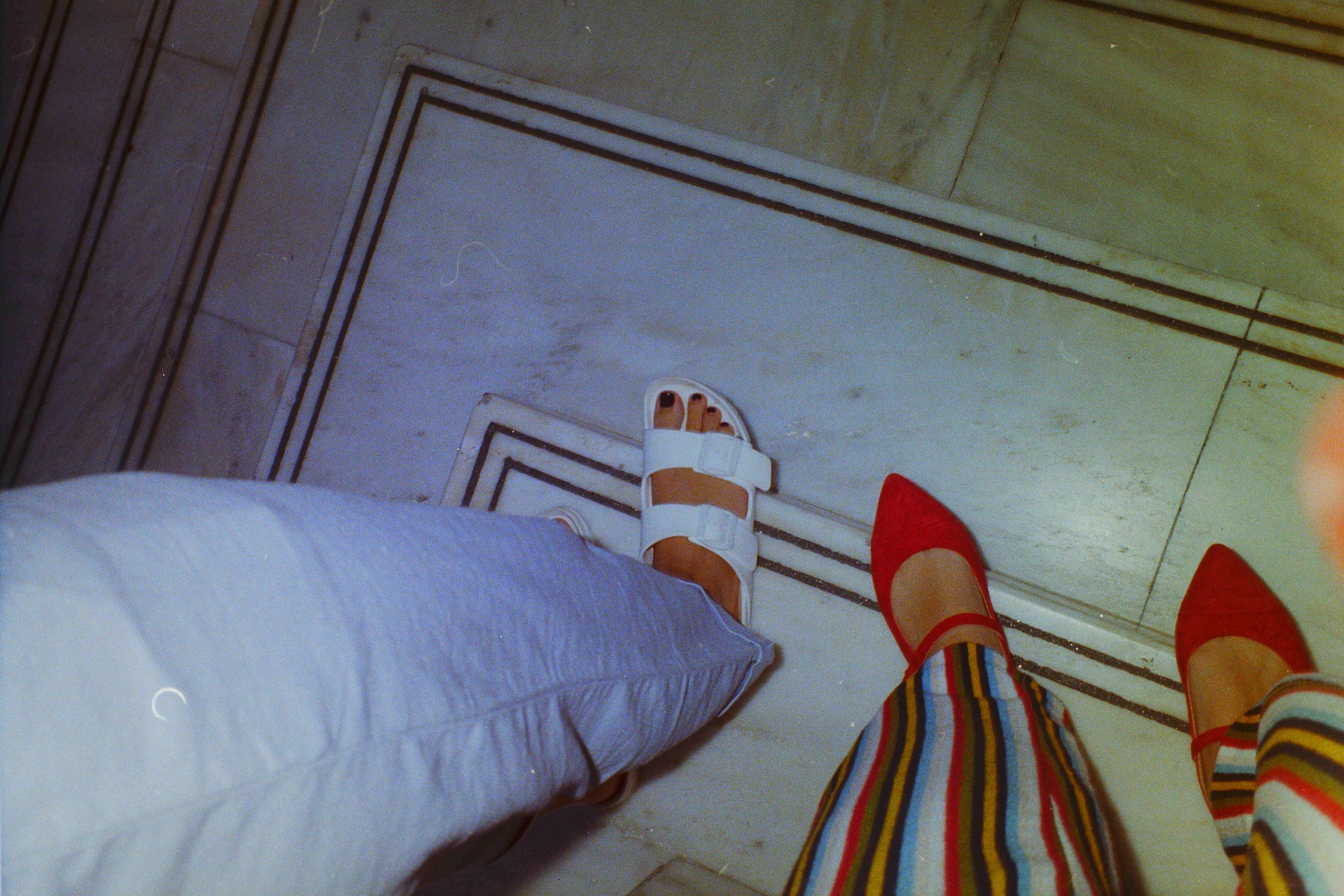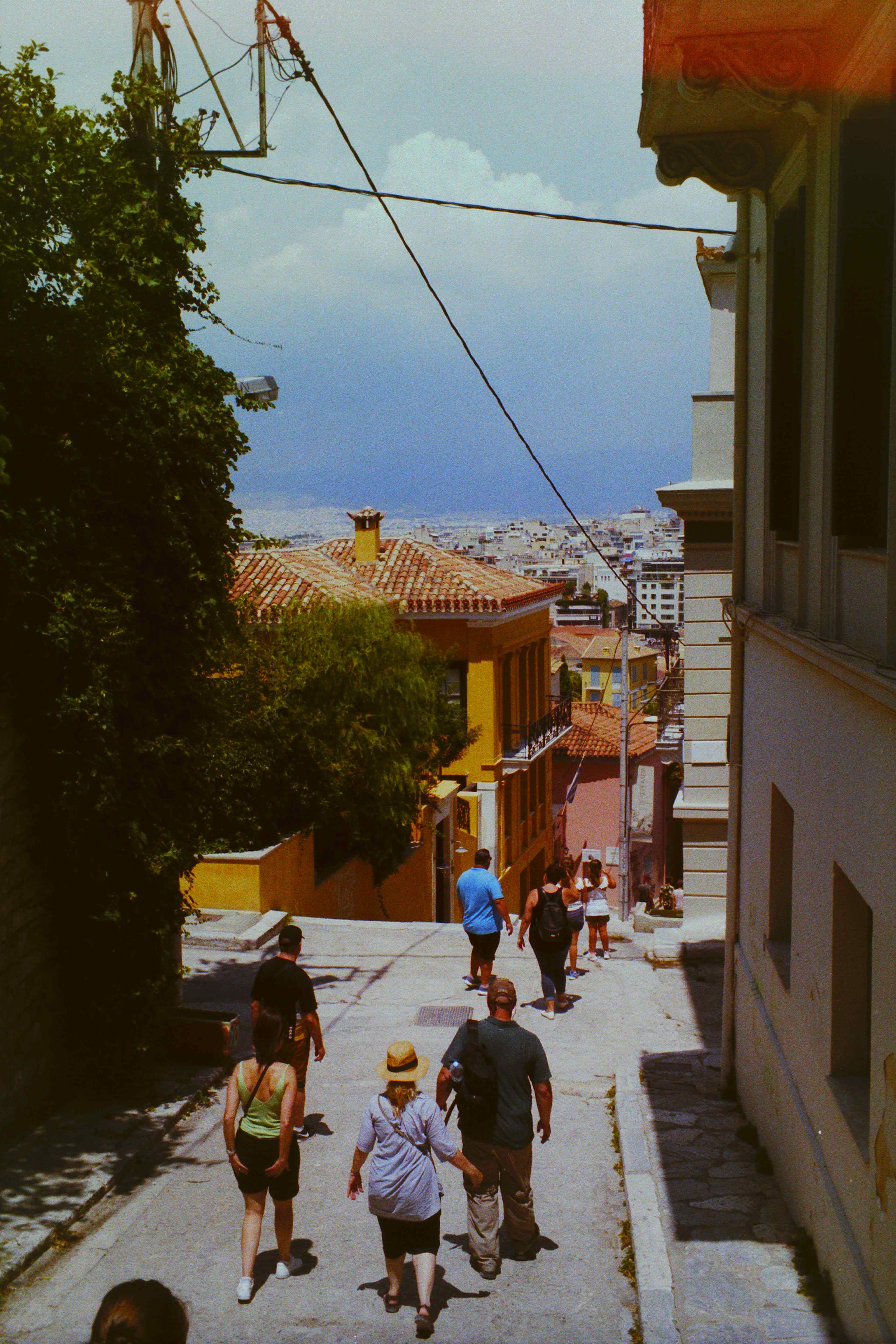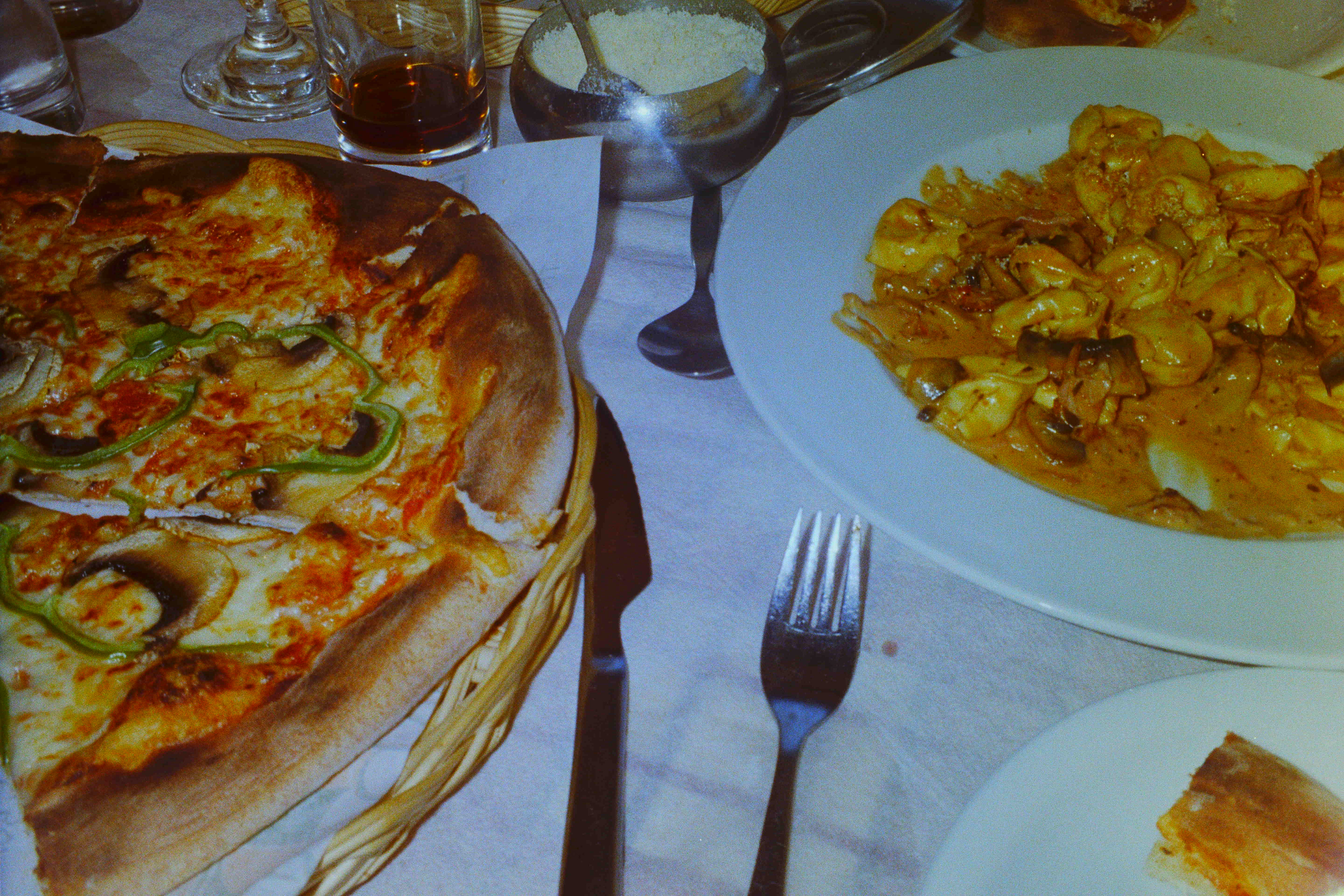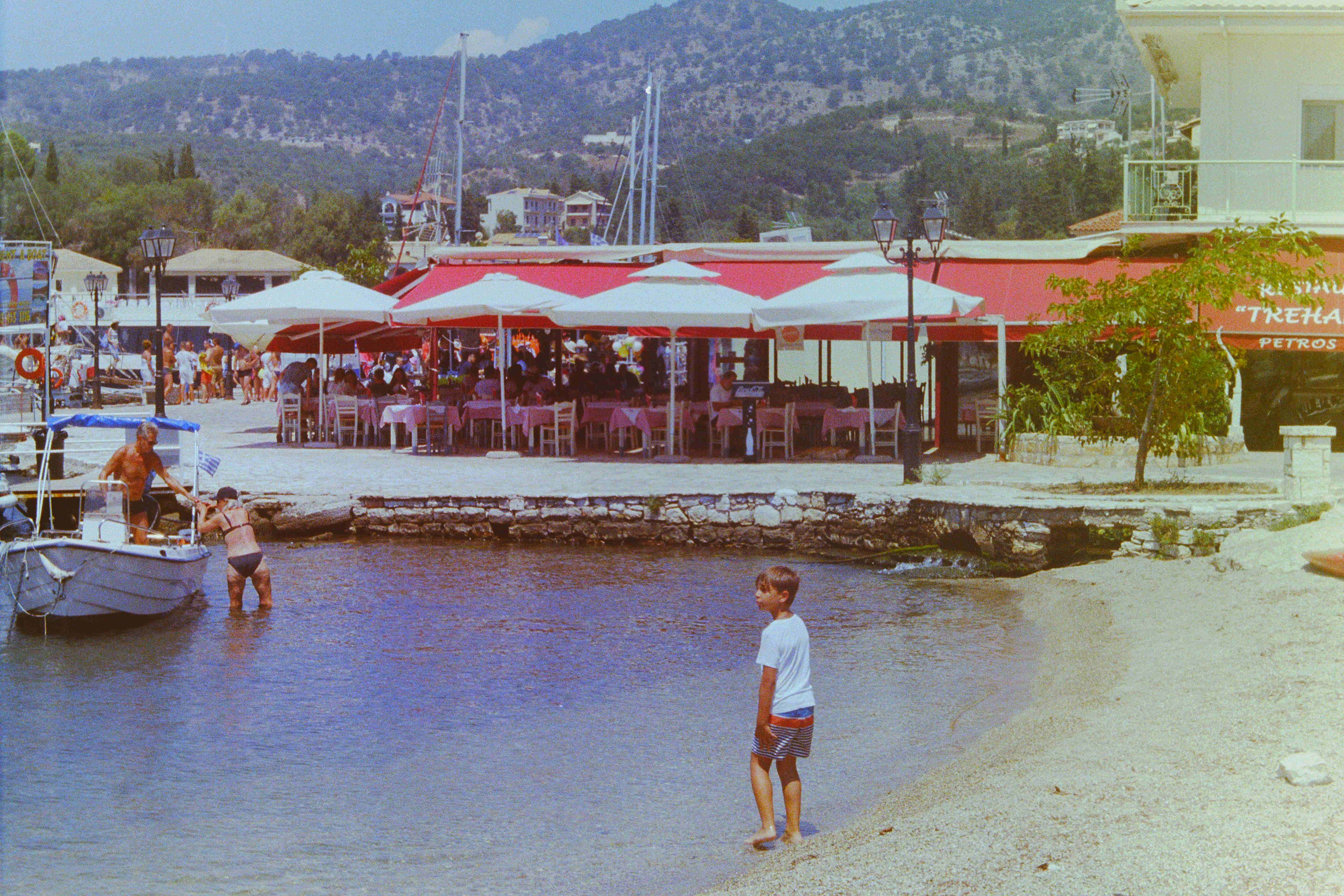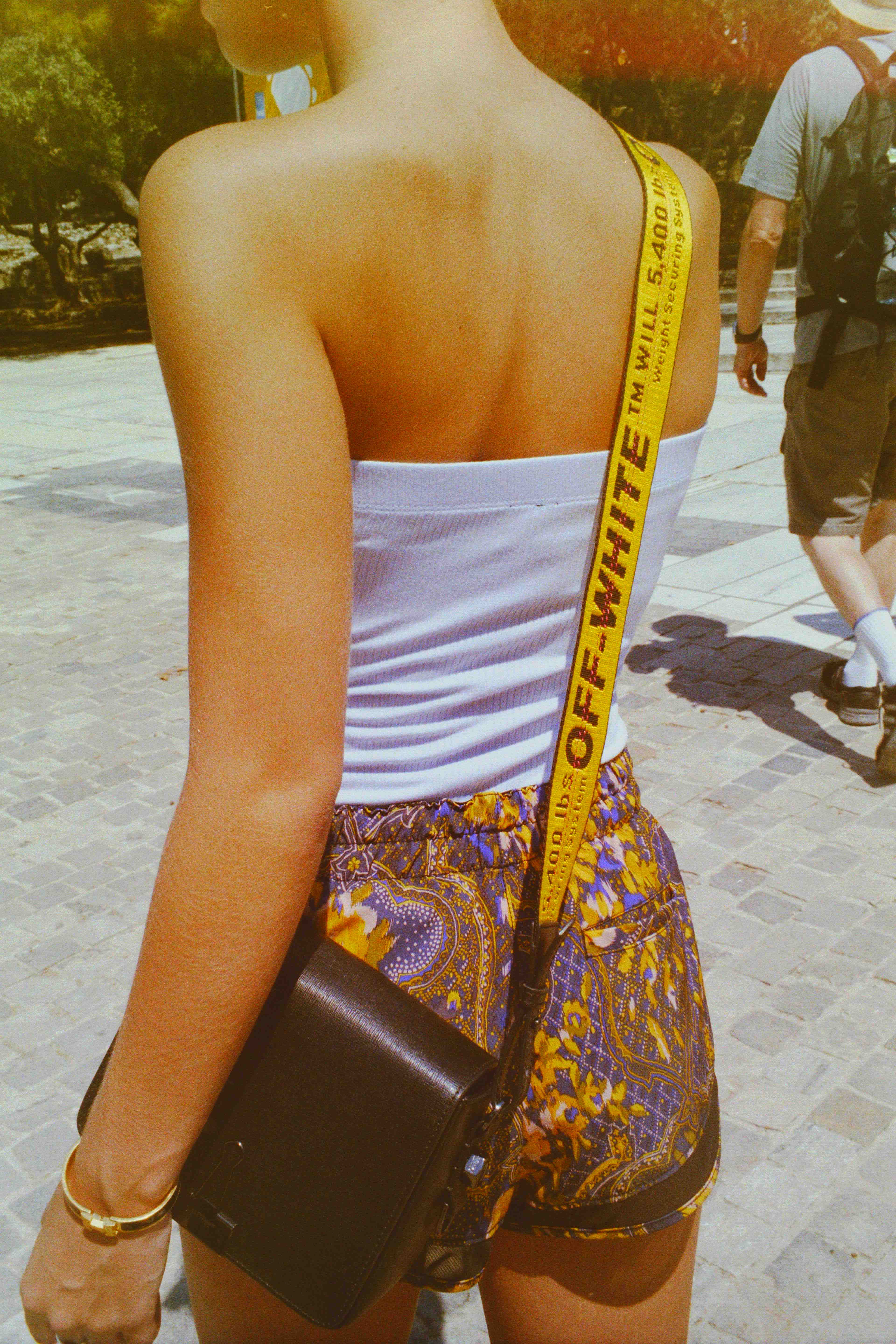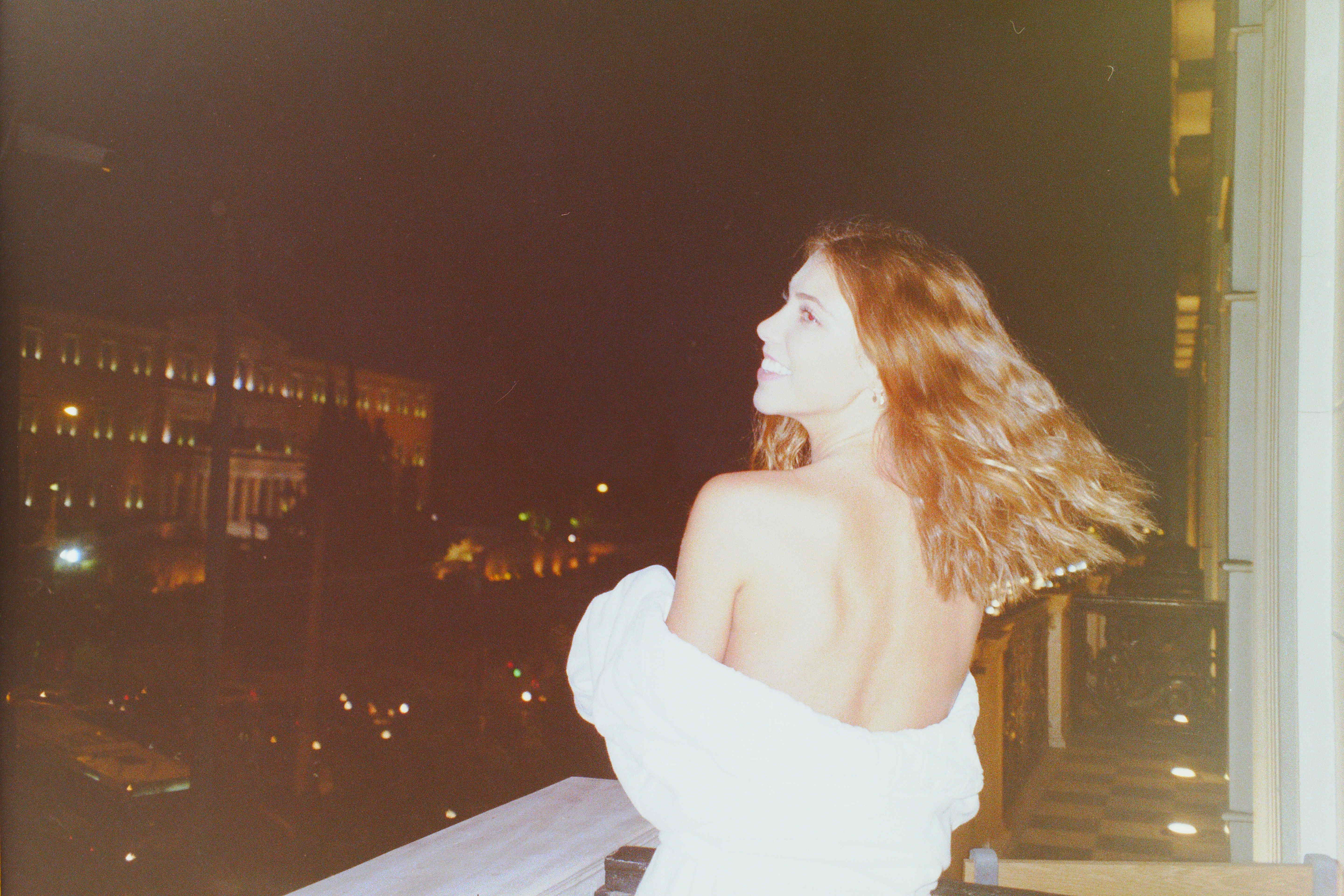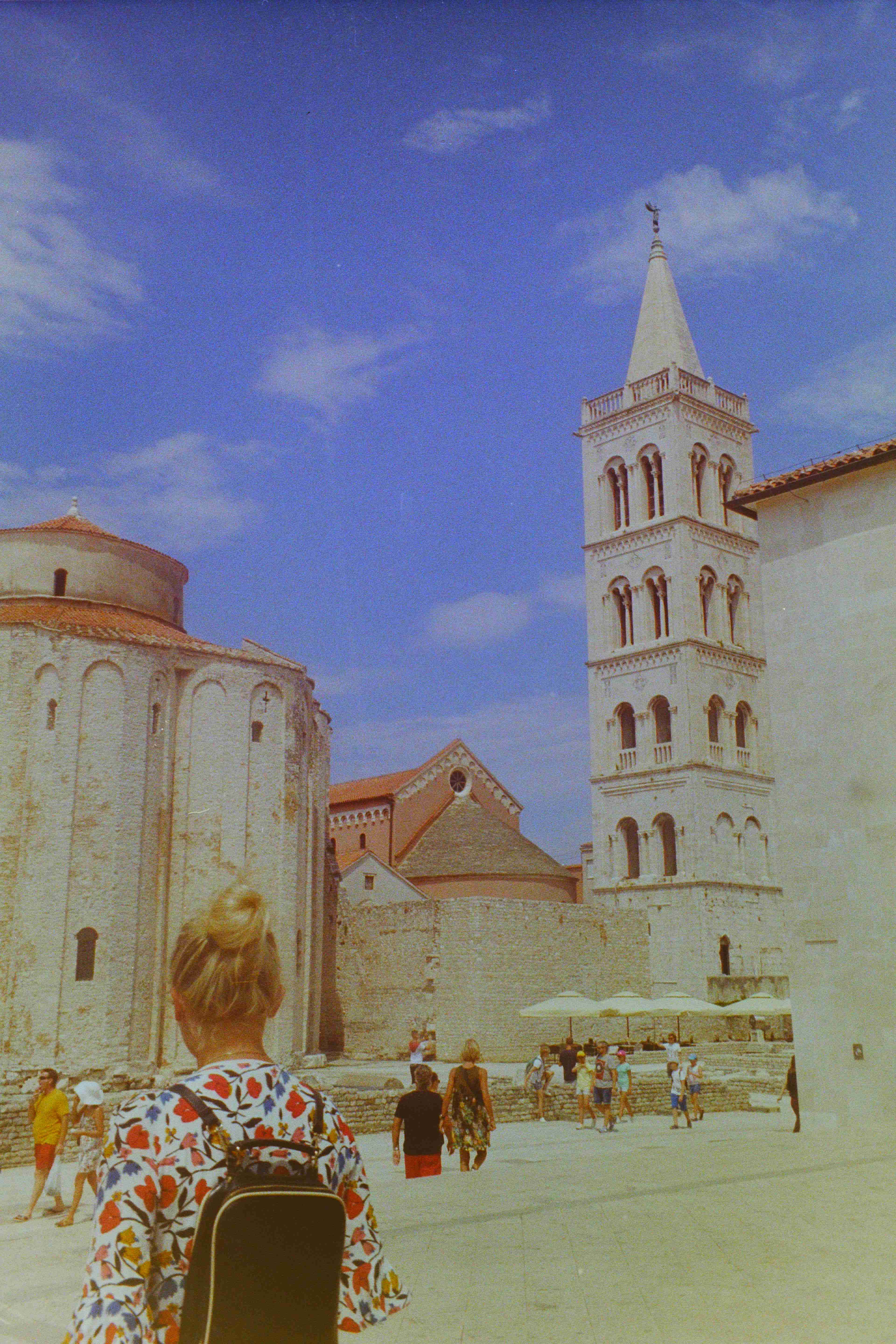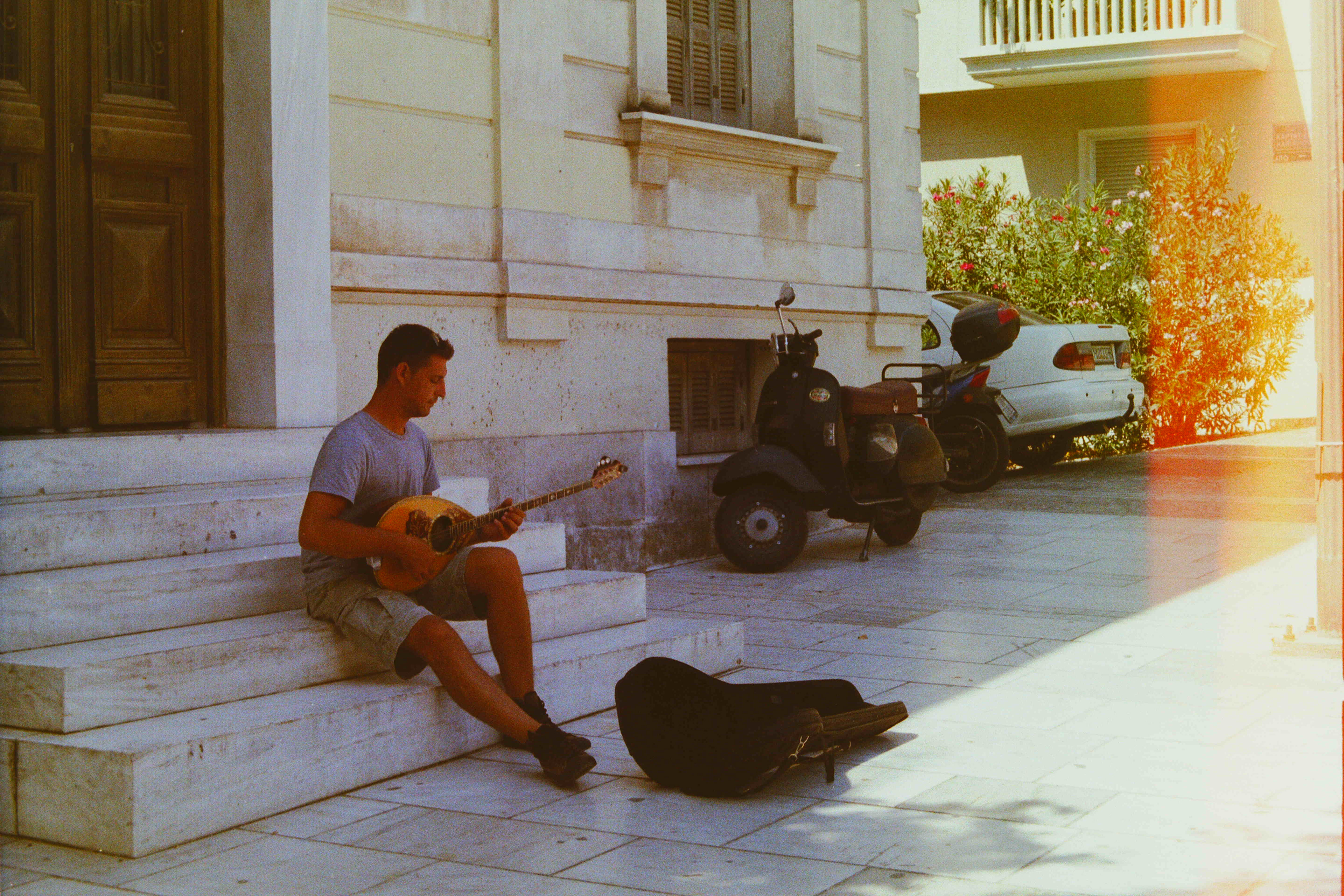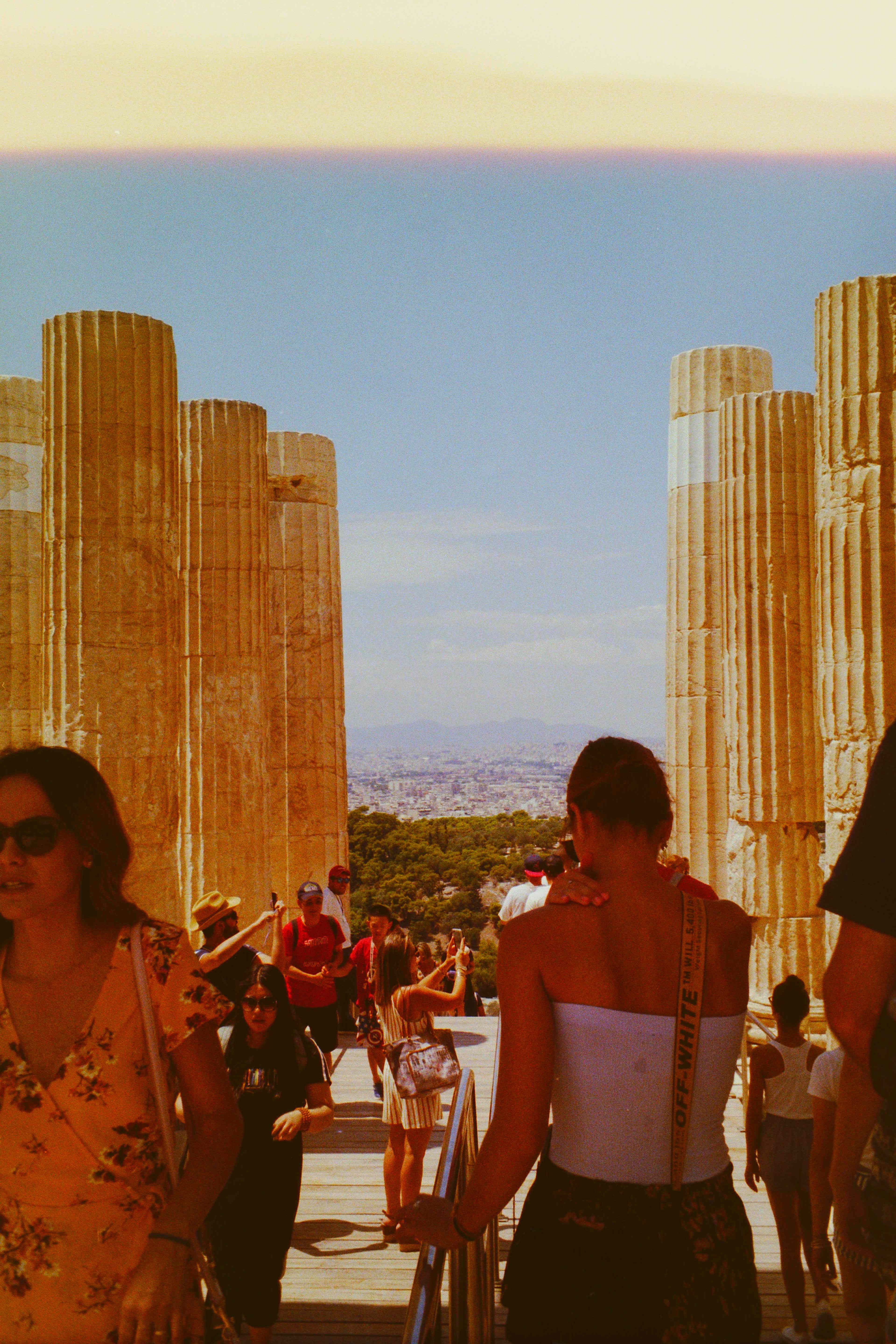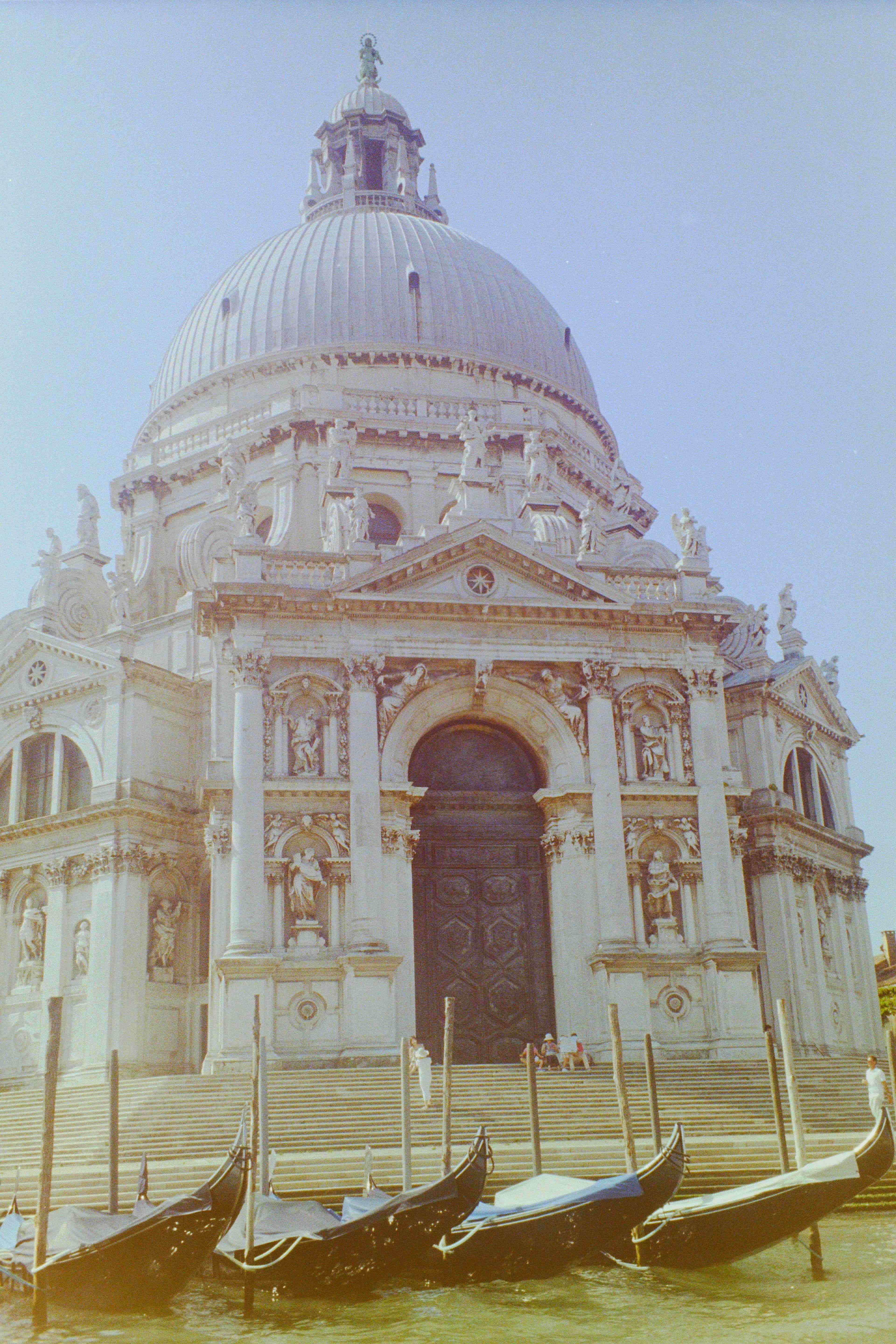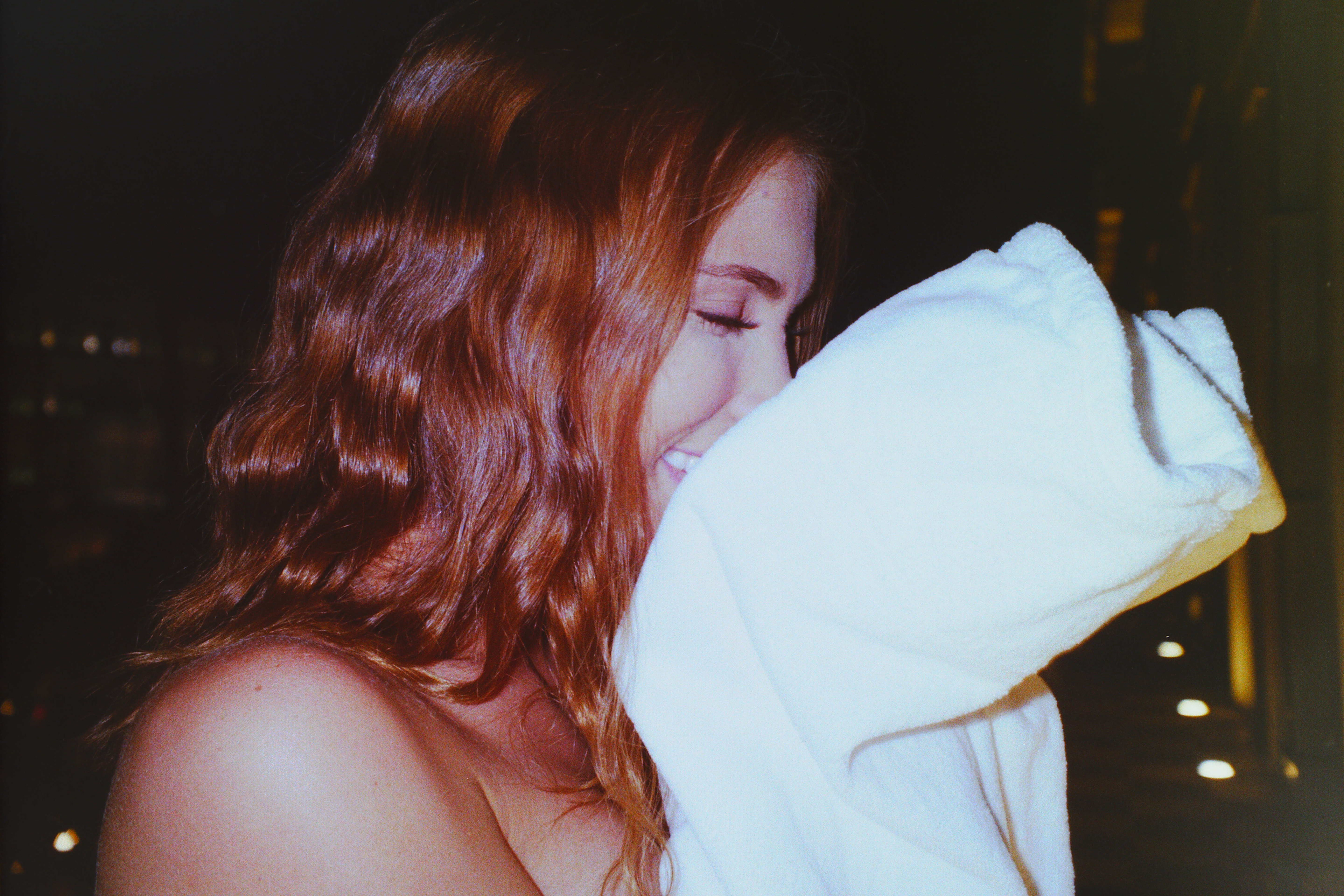 A series of photos taken on Kodak disposable film at National Film Festival for Talented Youth (NFFTY) in Seattle, WA.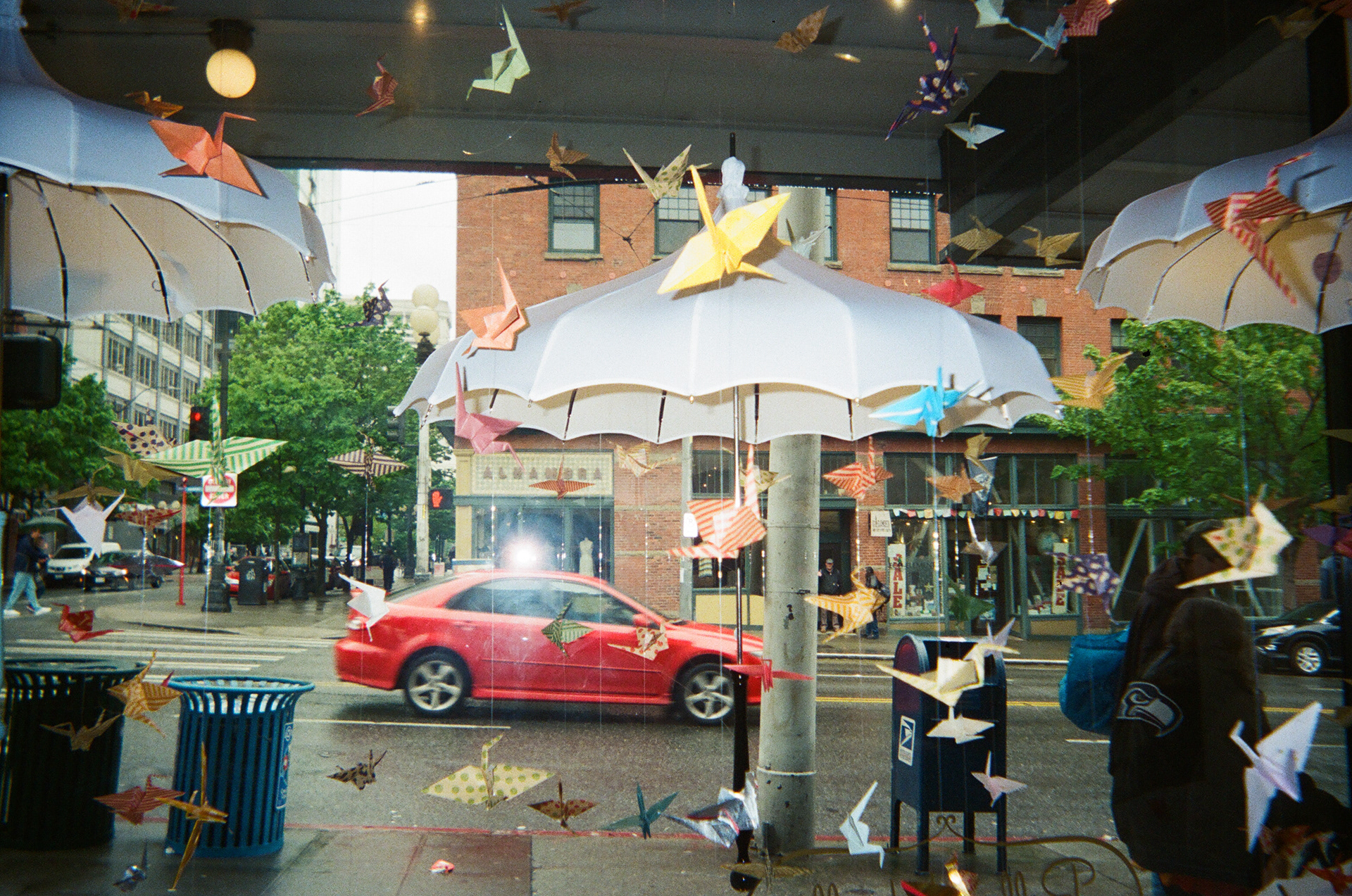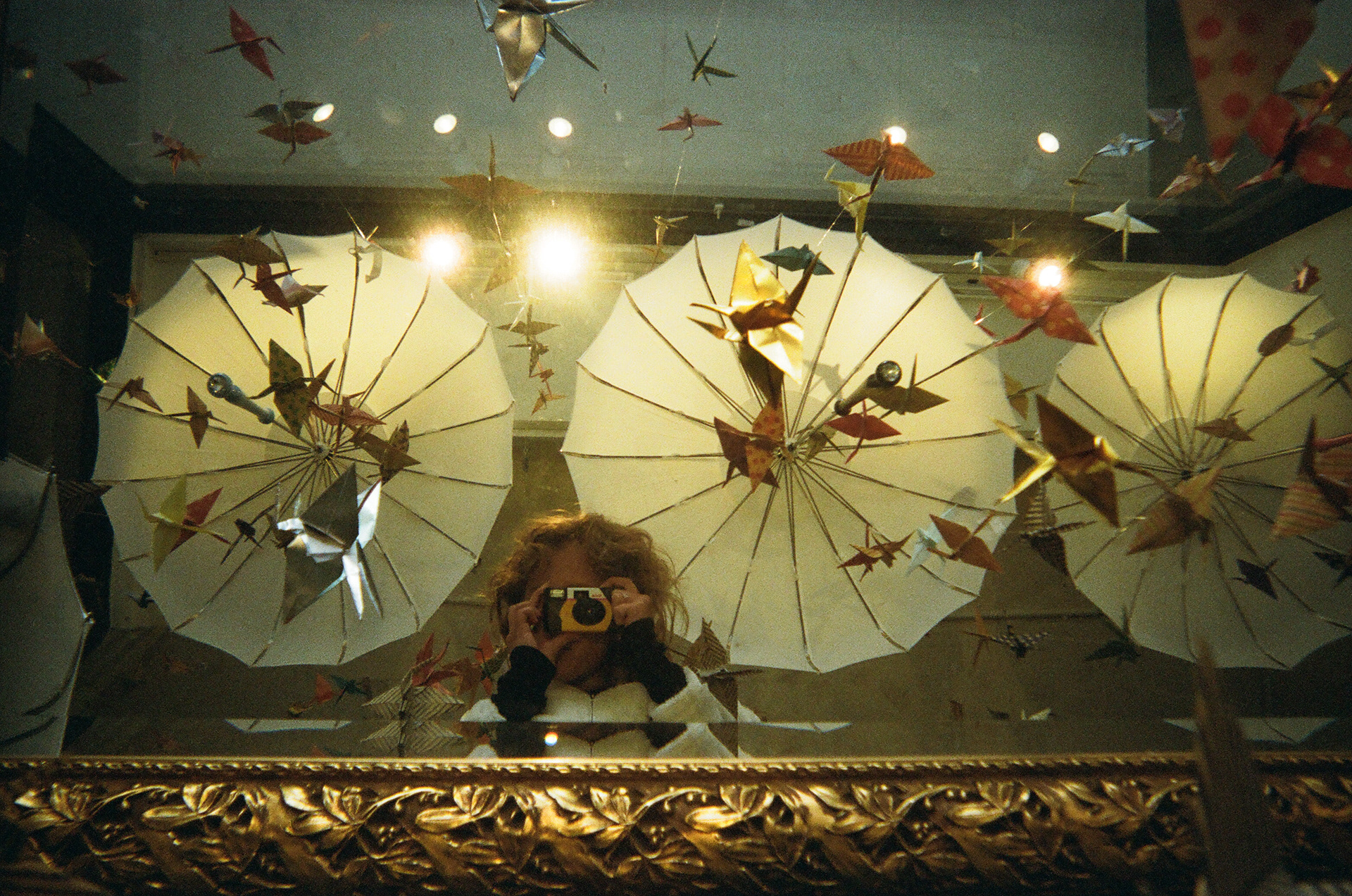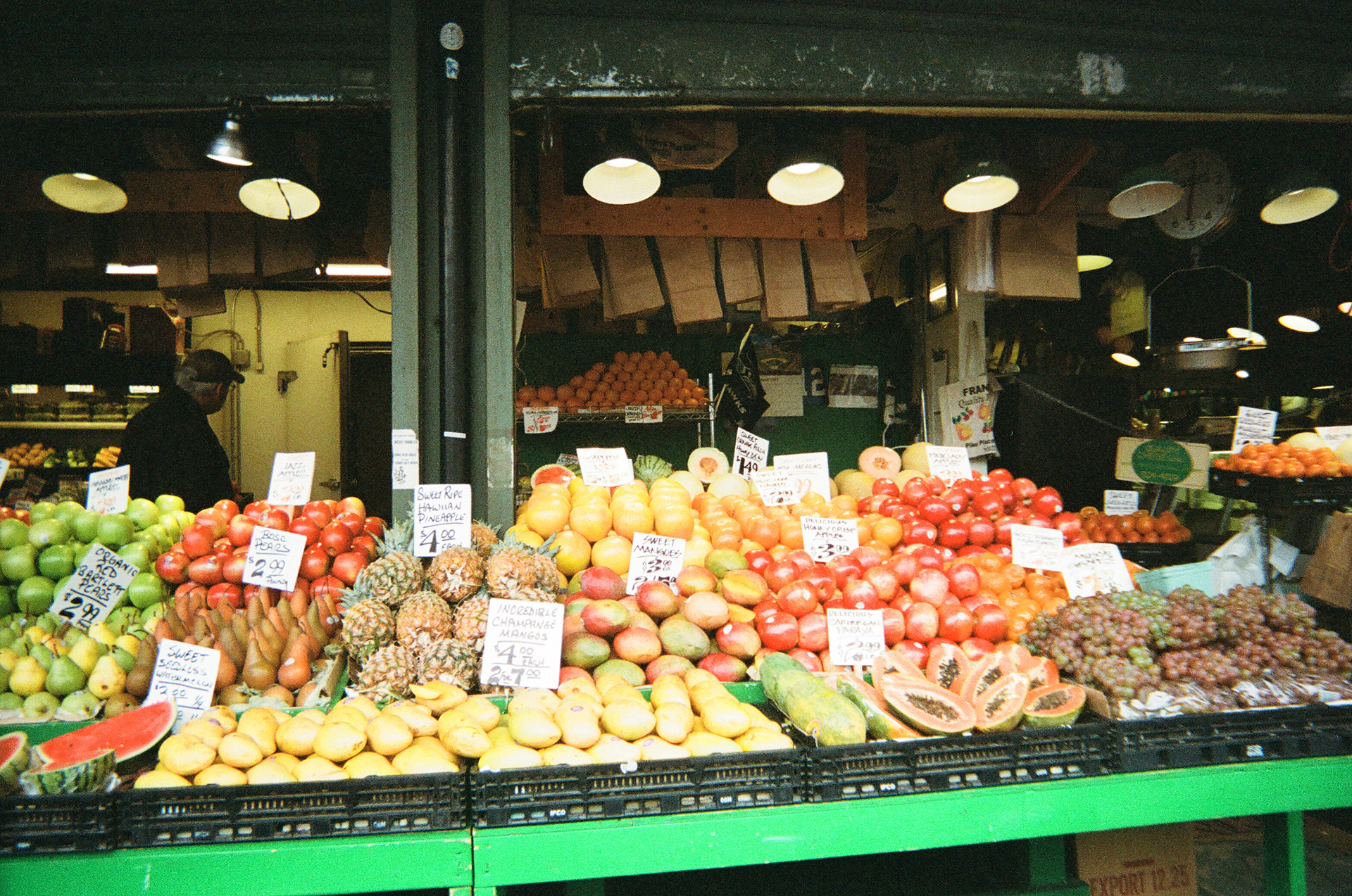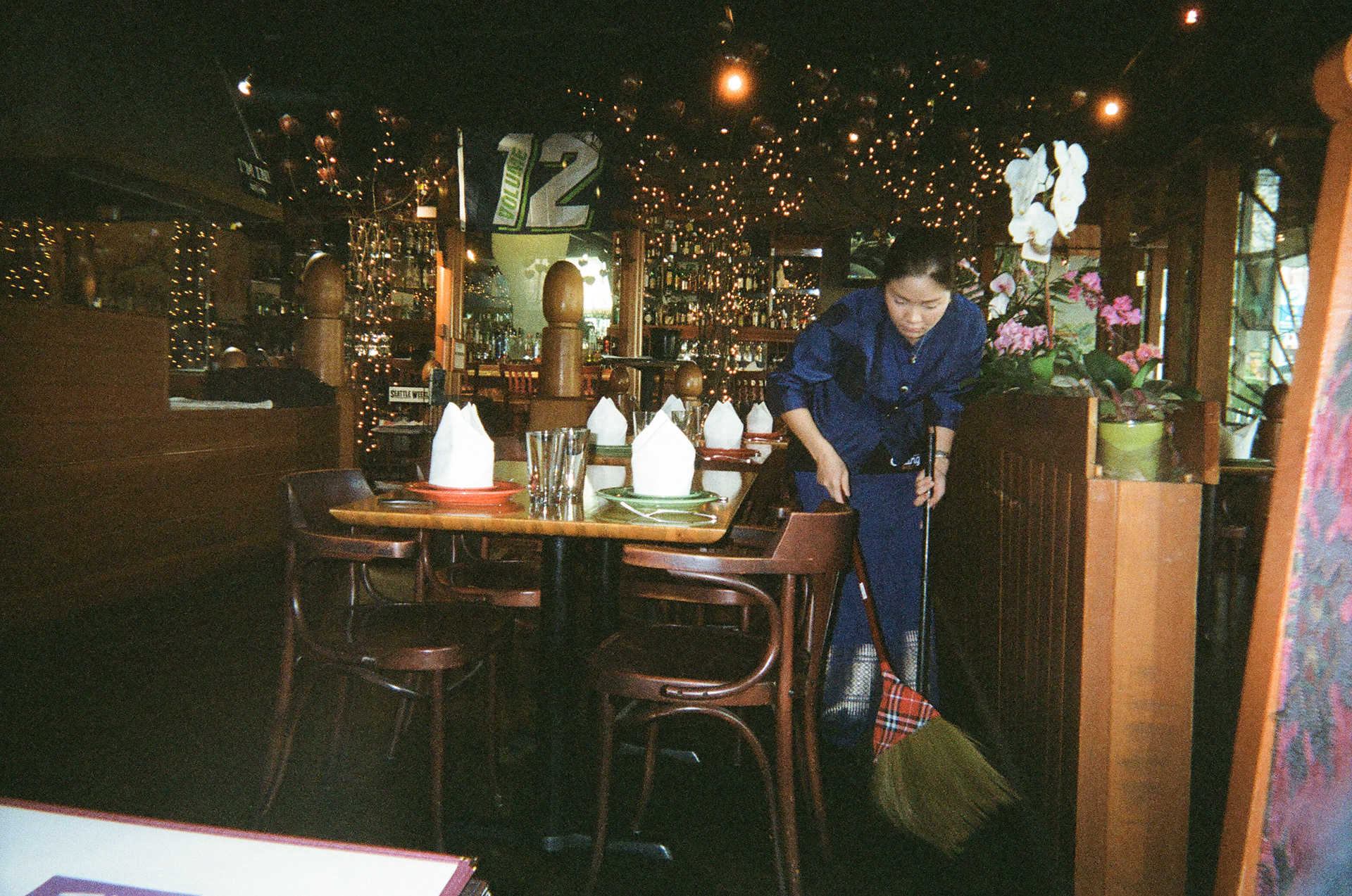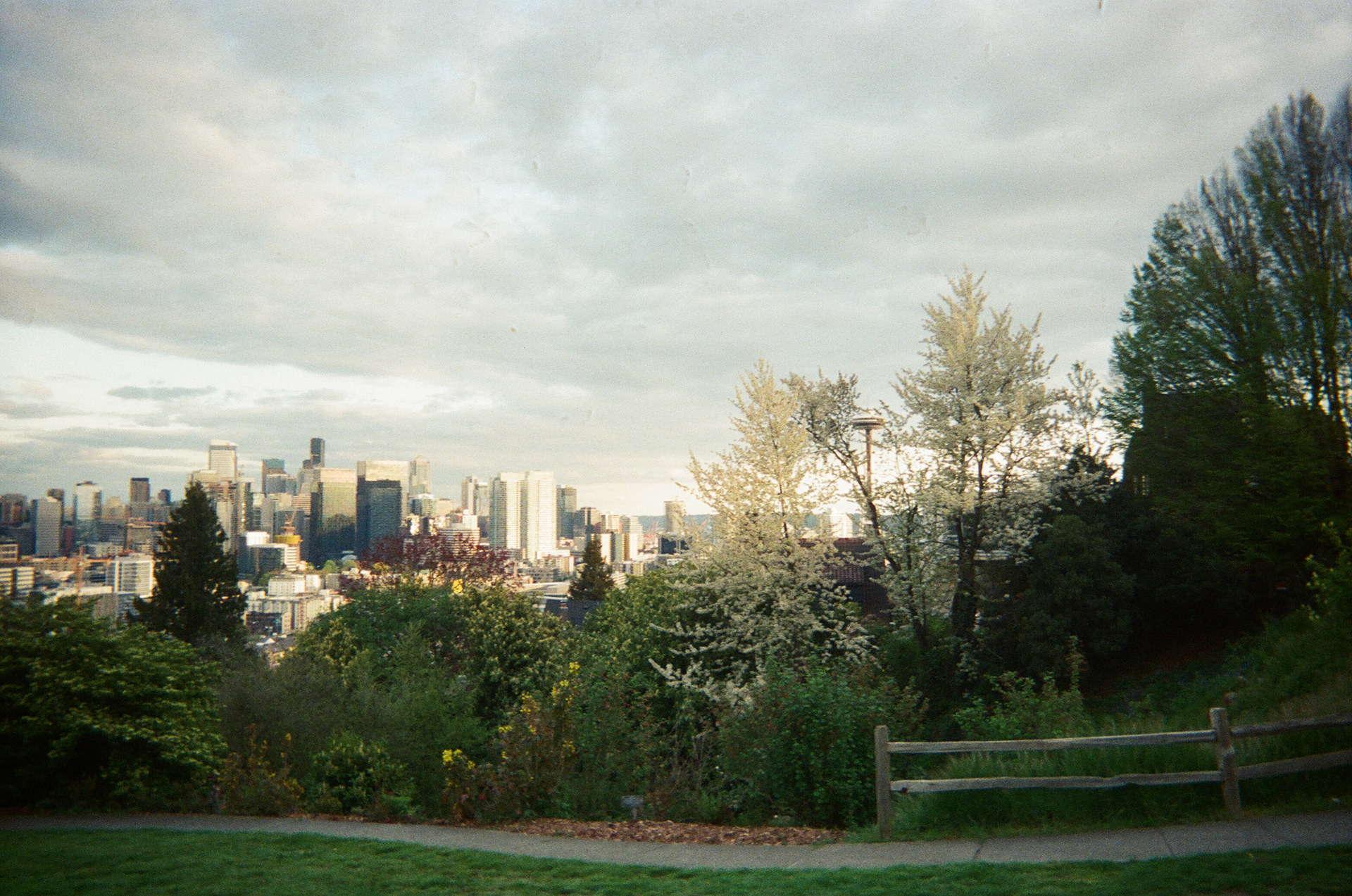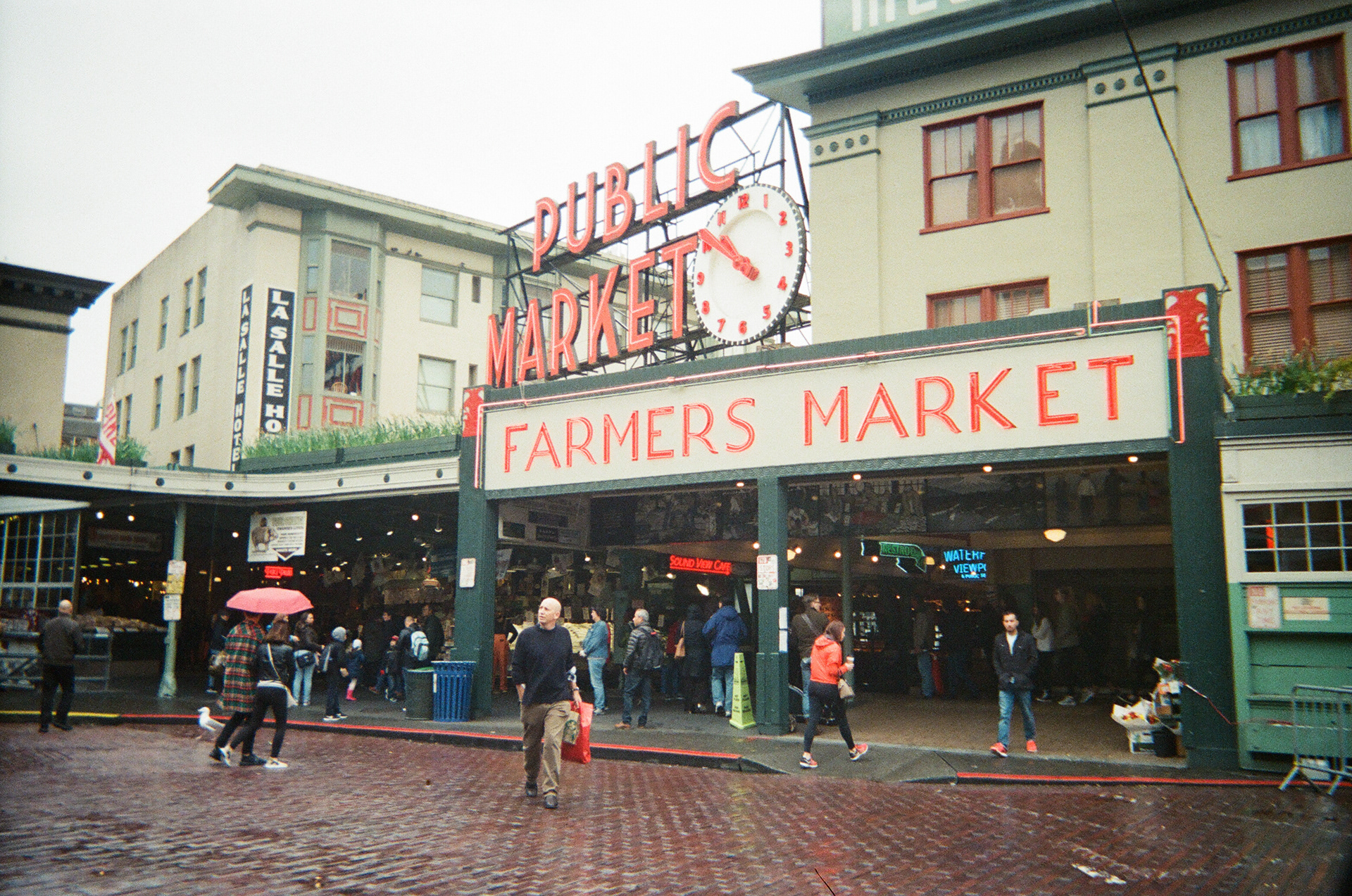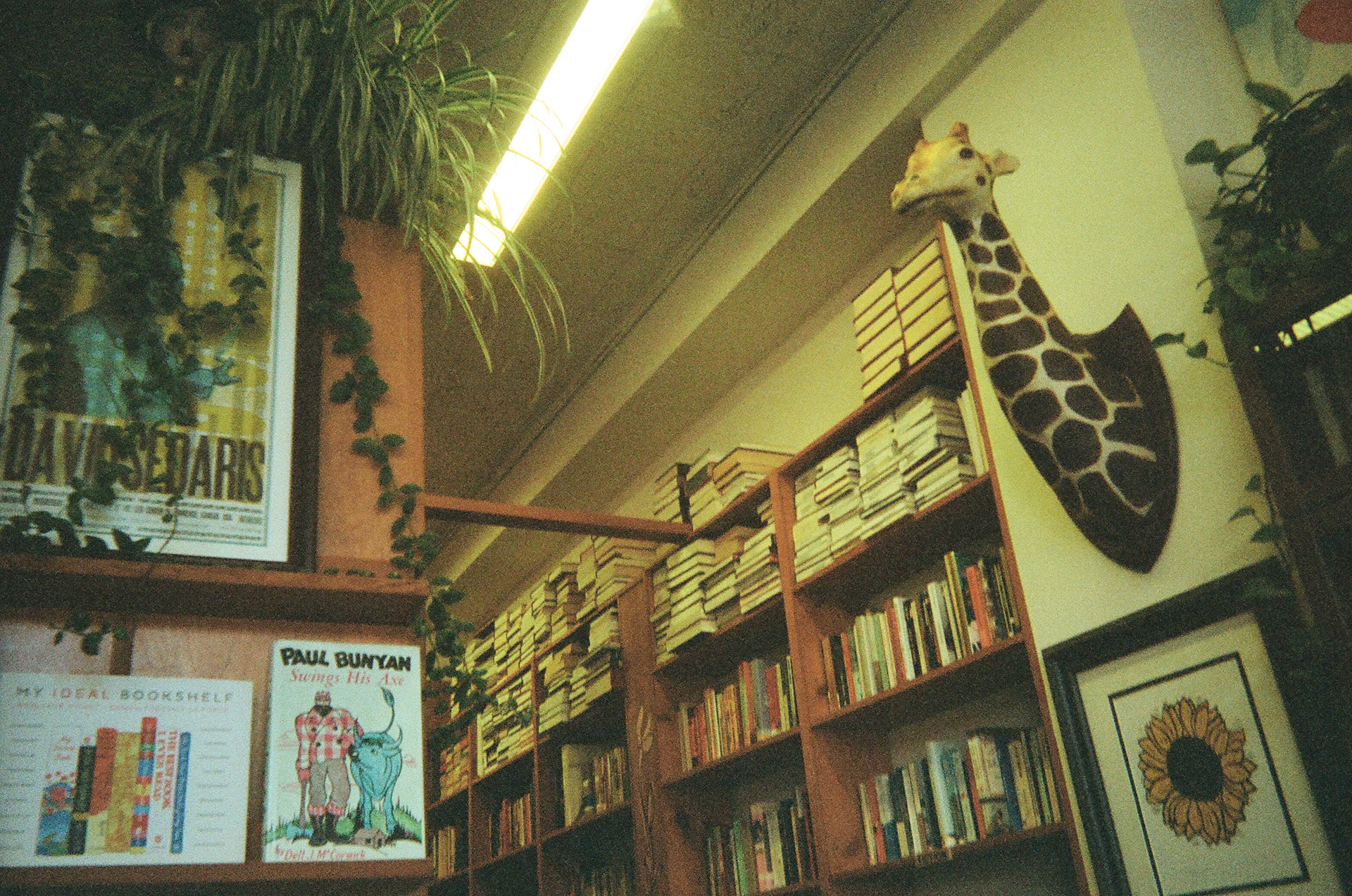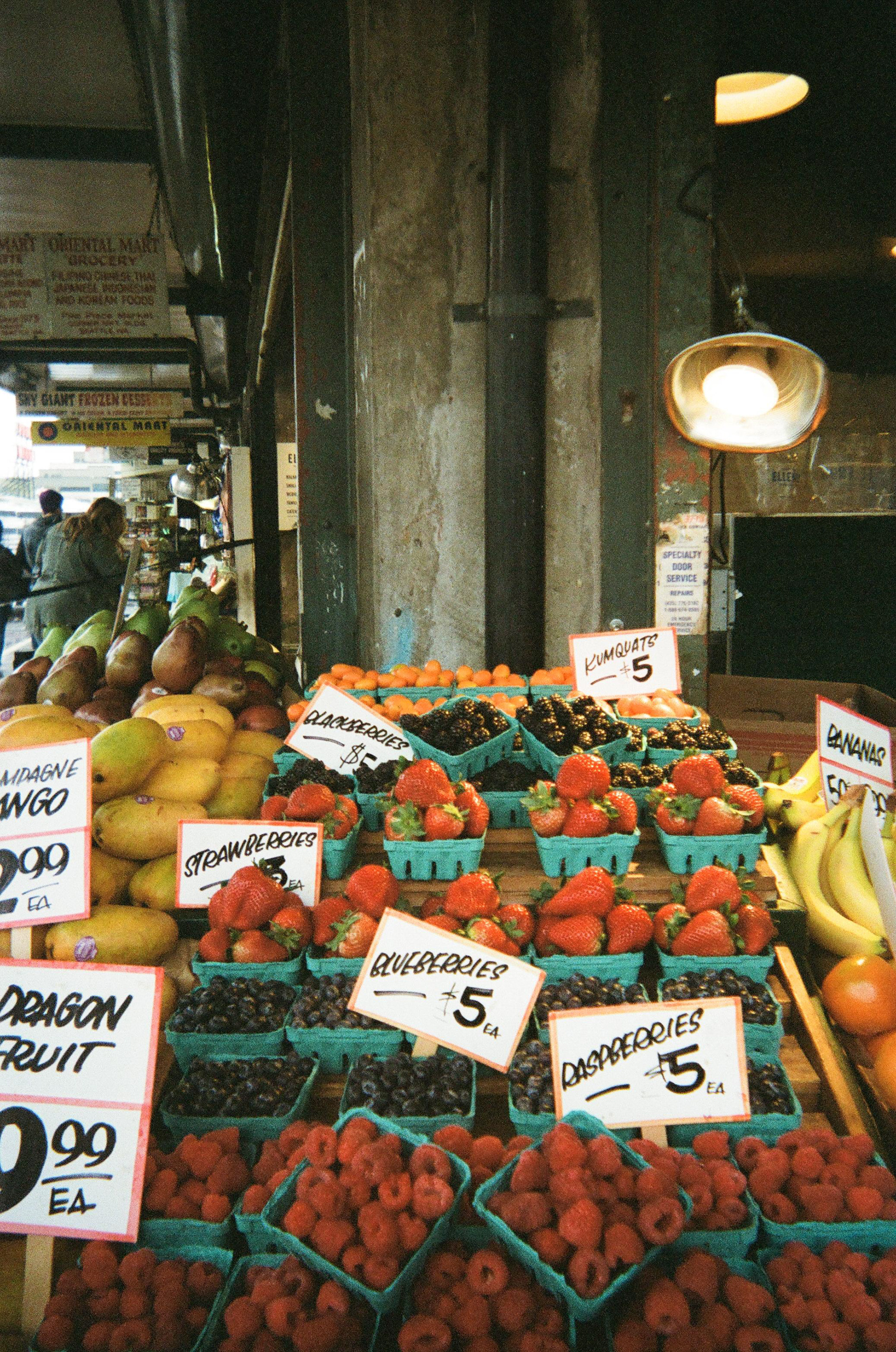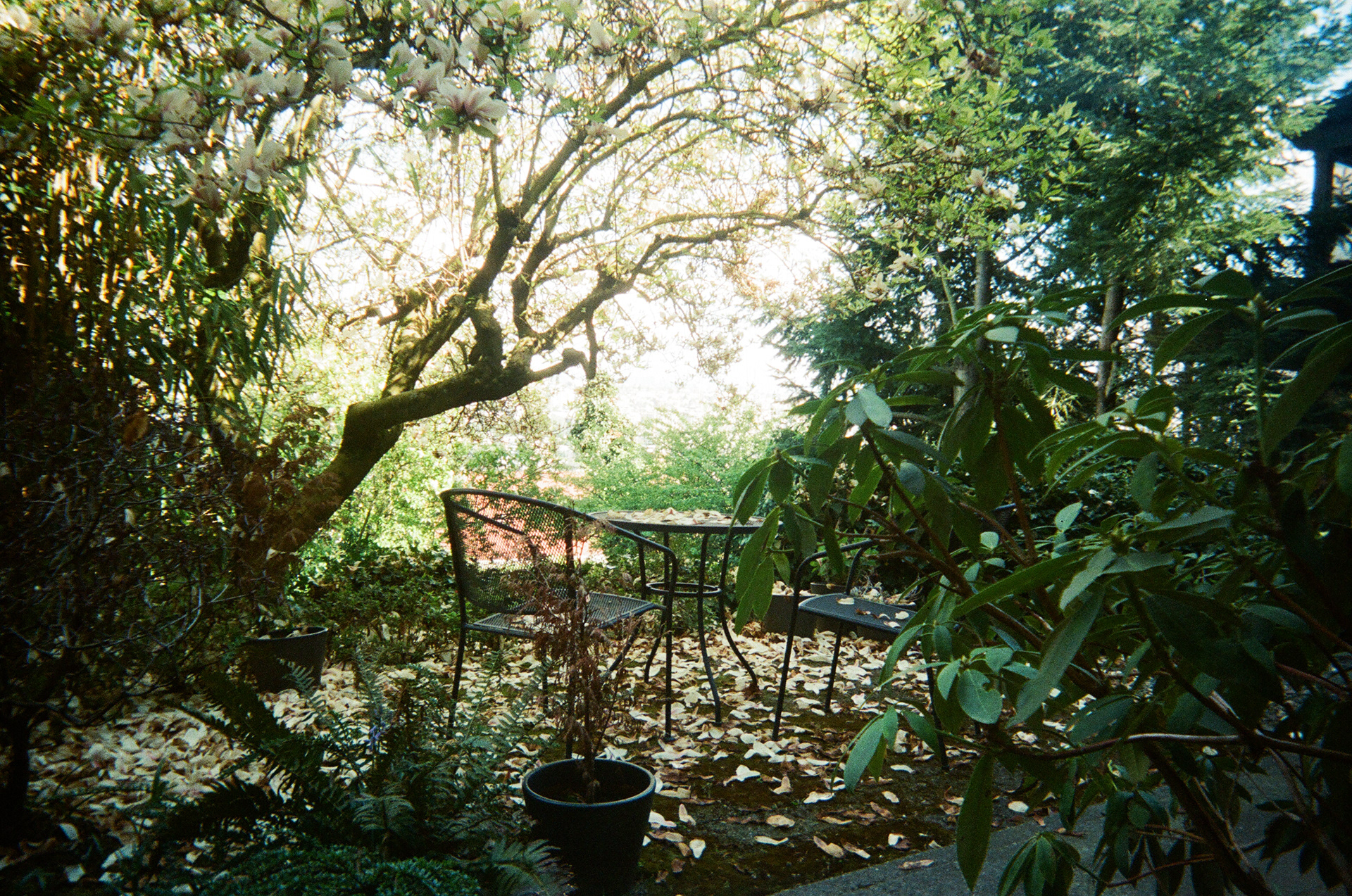 A casual weekend trip to San Francisco, my first time!! All photos taken on disposable Kodak film.