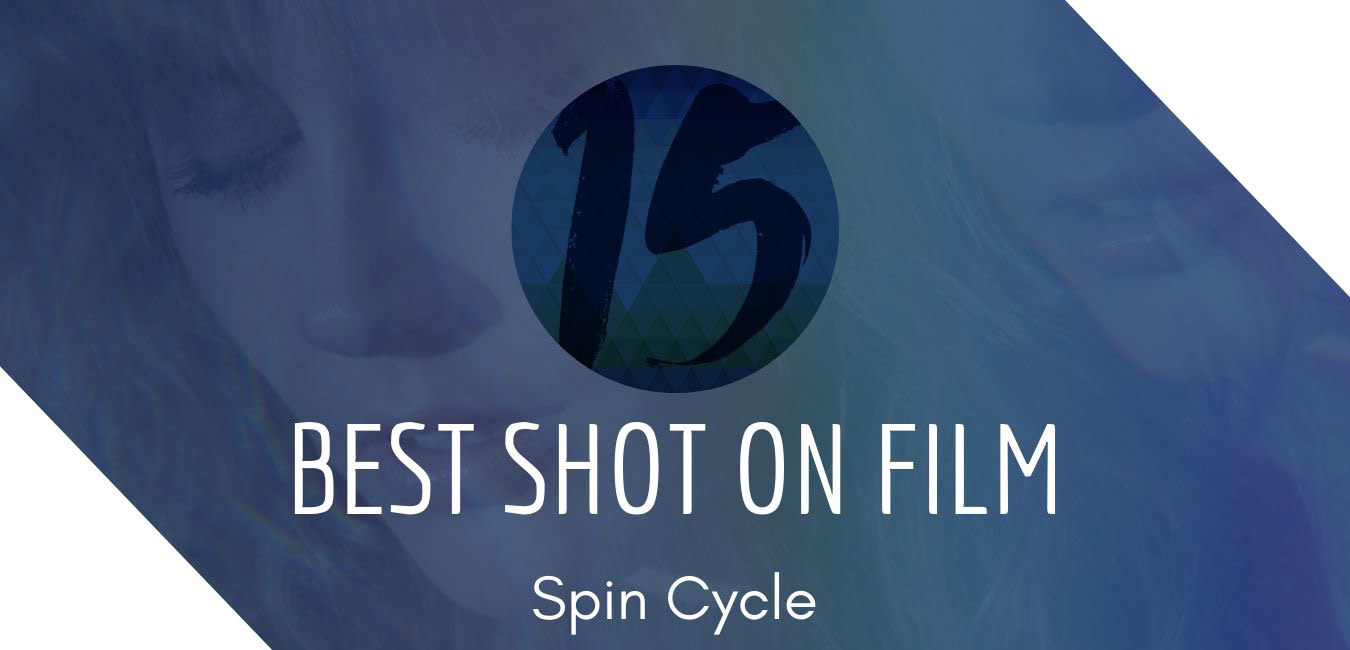 SPIN CYCLE wins 'Best Shot on Film' at HollyShorts Film Festival 2019!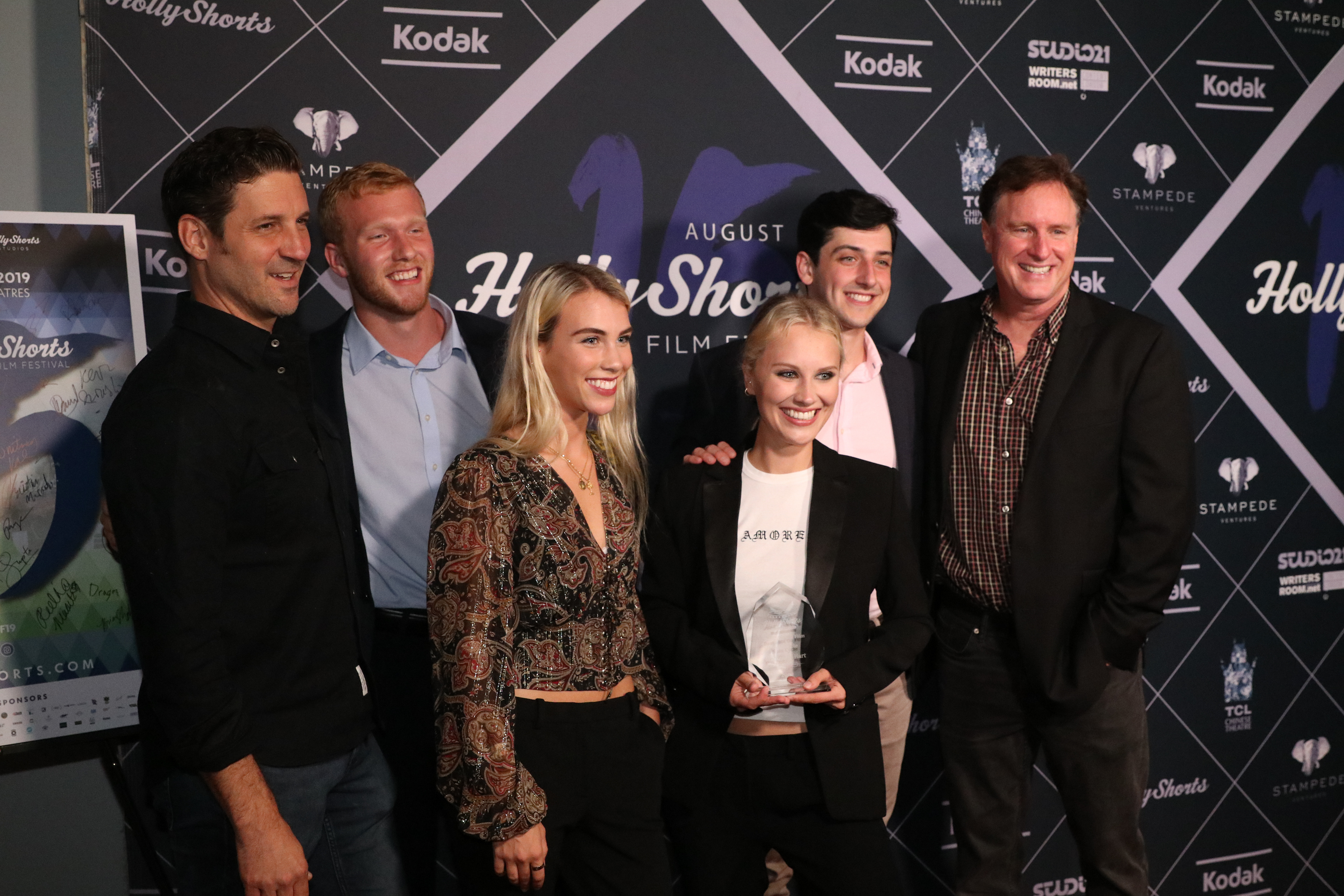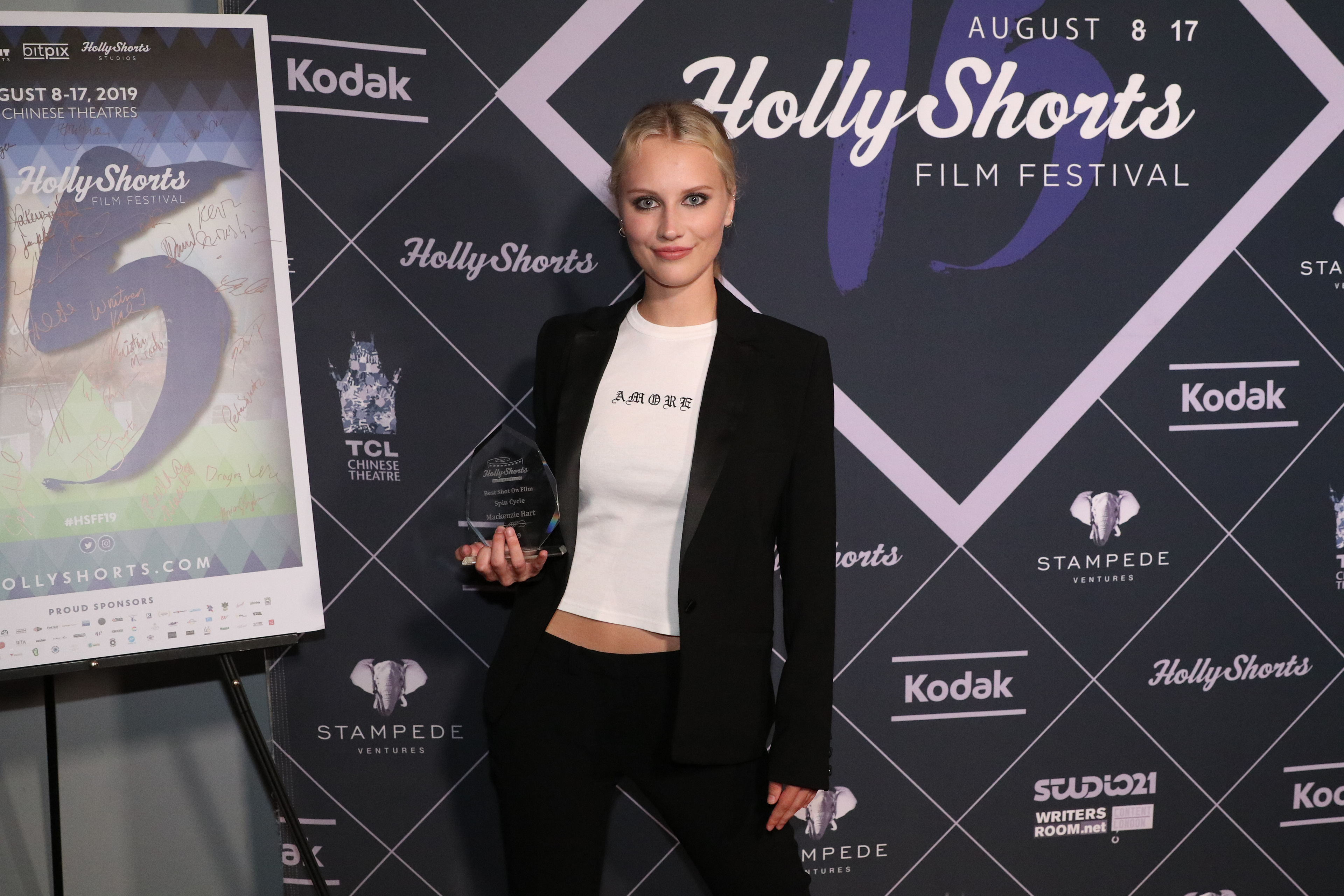 HollyShorts announces 400+ films to screen in Oscar qualifying competition for 15th Anniversary. 
SPIN CYCLE is an official selection!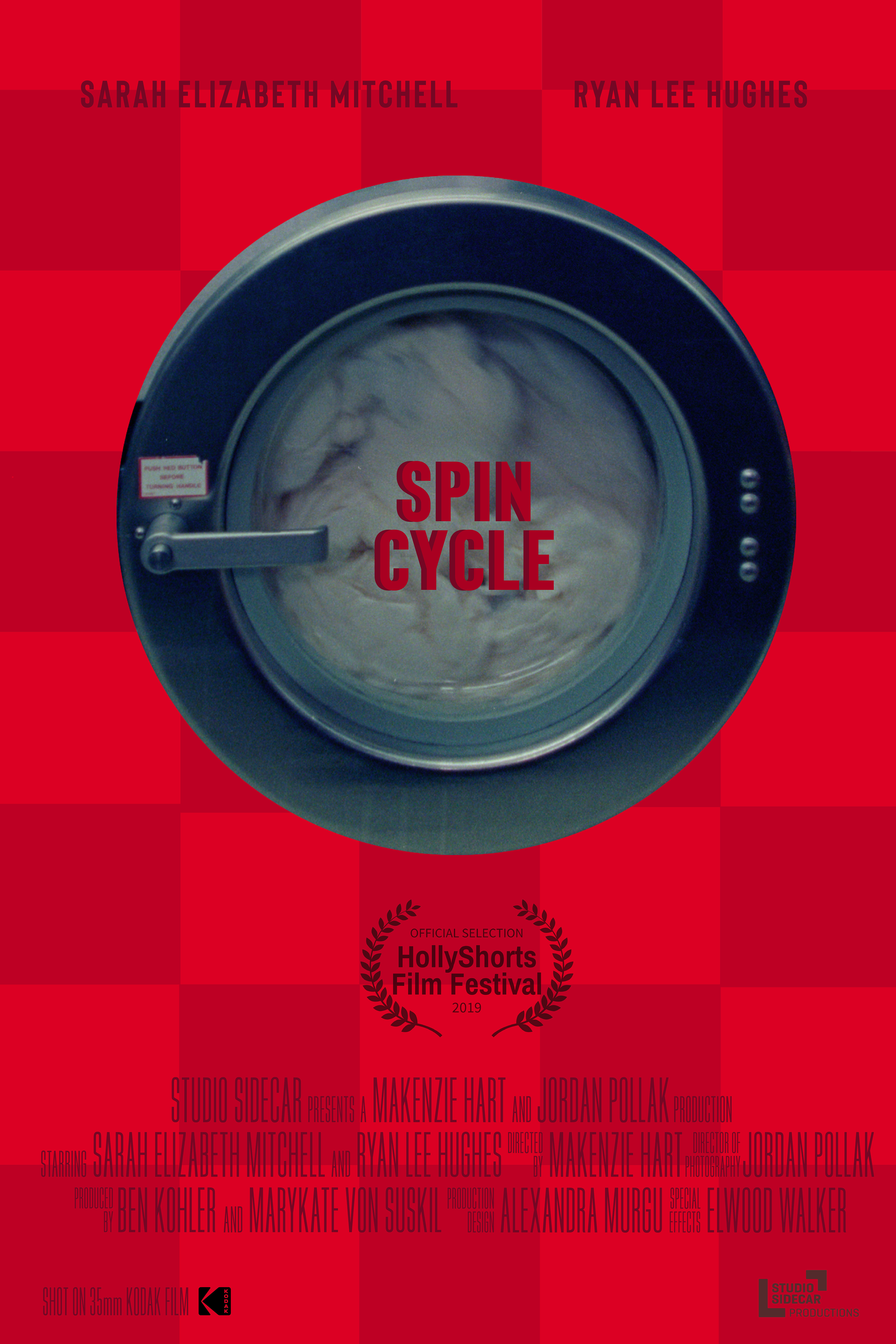 Keep an eye out for SPIN CYCLE in late 2019; an experimental short shot on Kodak 35 mm film. Written by Makenzie Hart & Jordan Pollak, Directed by Makenzie Hart, Shot and edited by Jordan Pollak.
BIG THANKS to the cast and crew for helping us create our vision. We're real filmmaker's now!!! ♥︎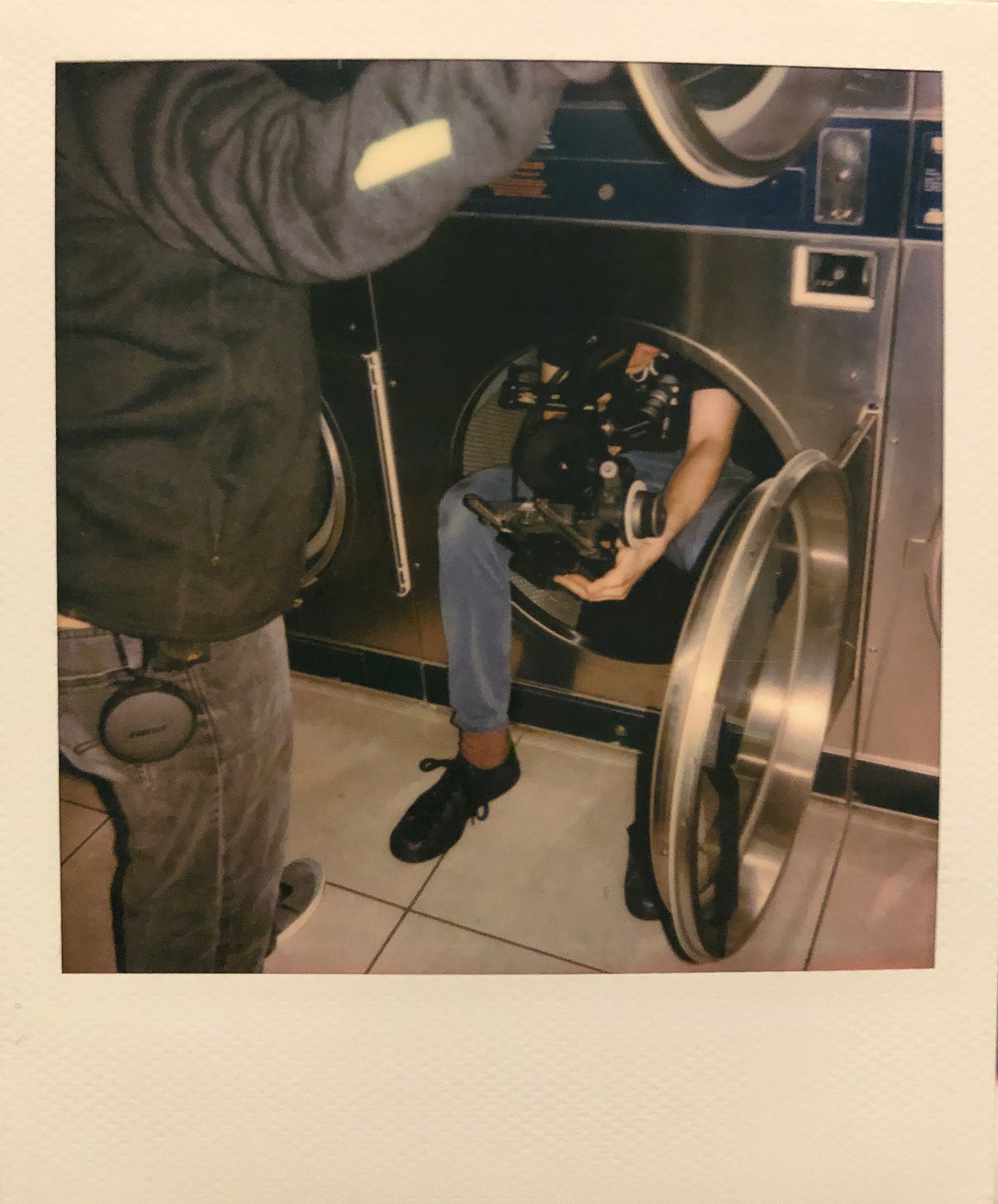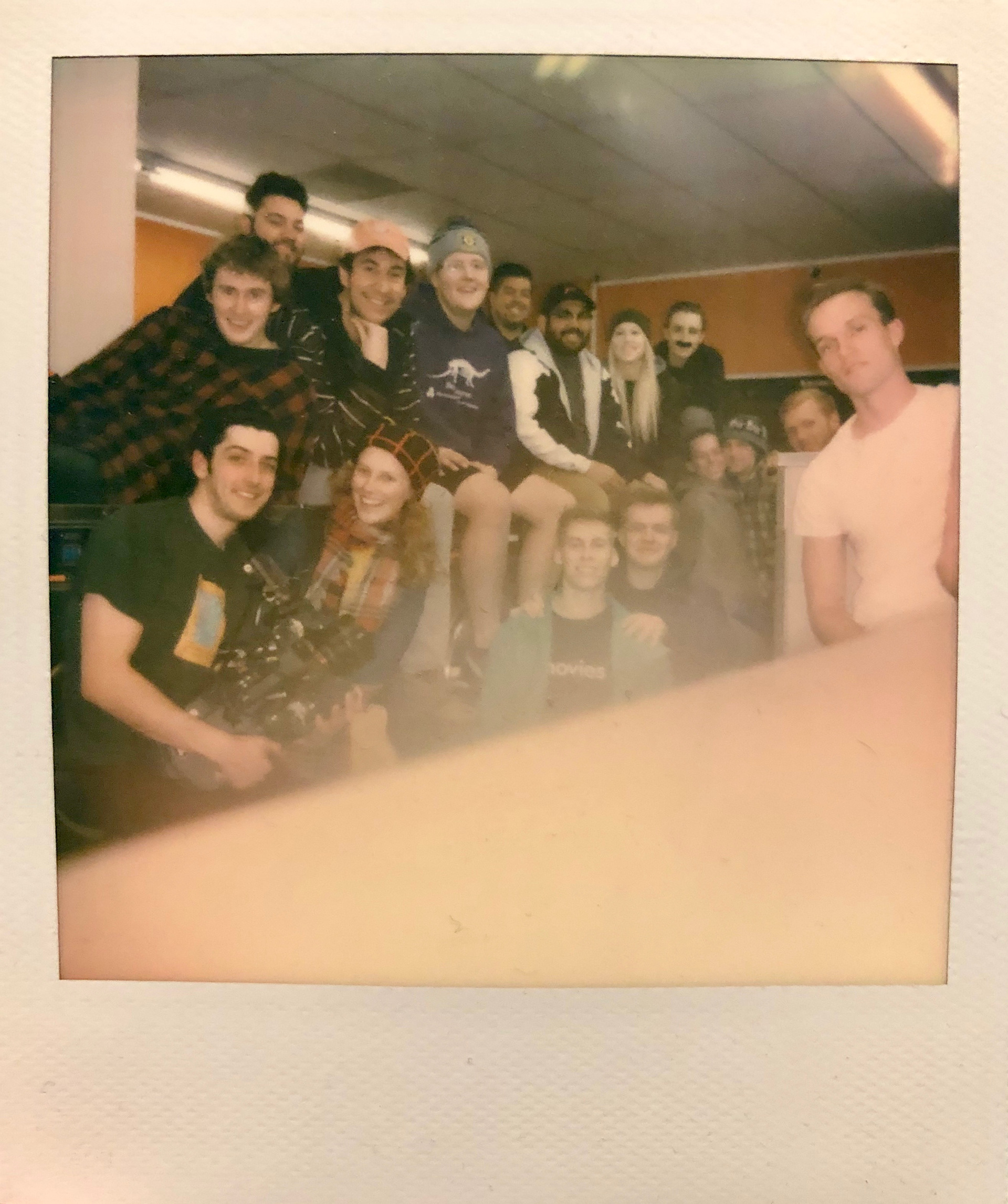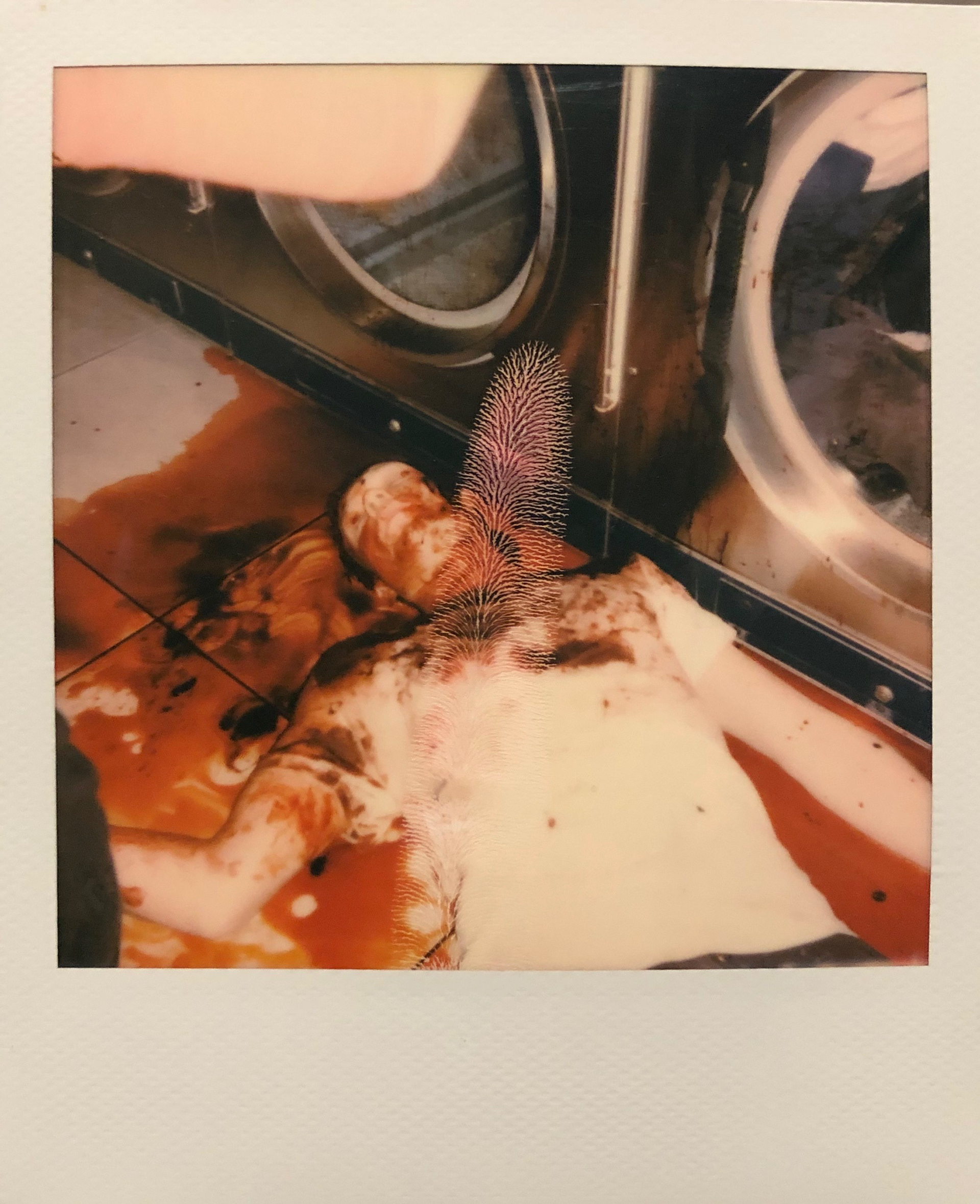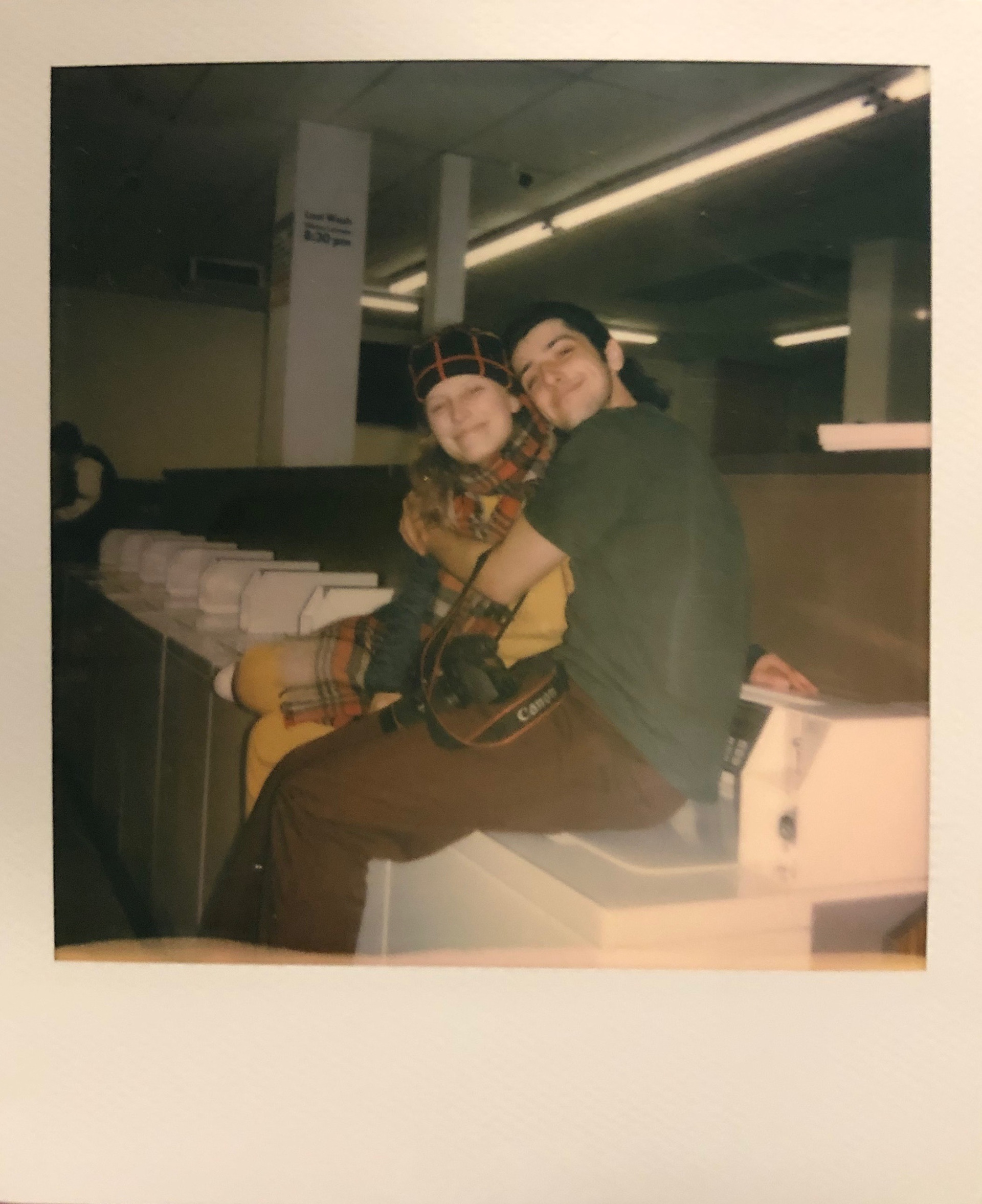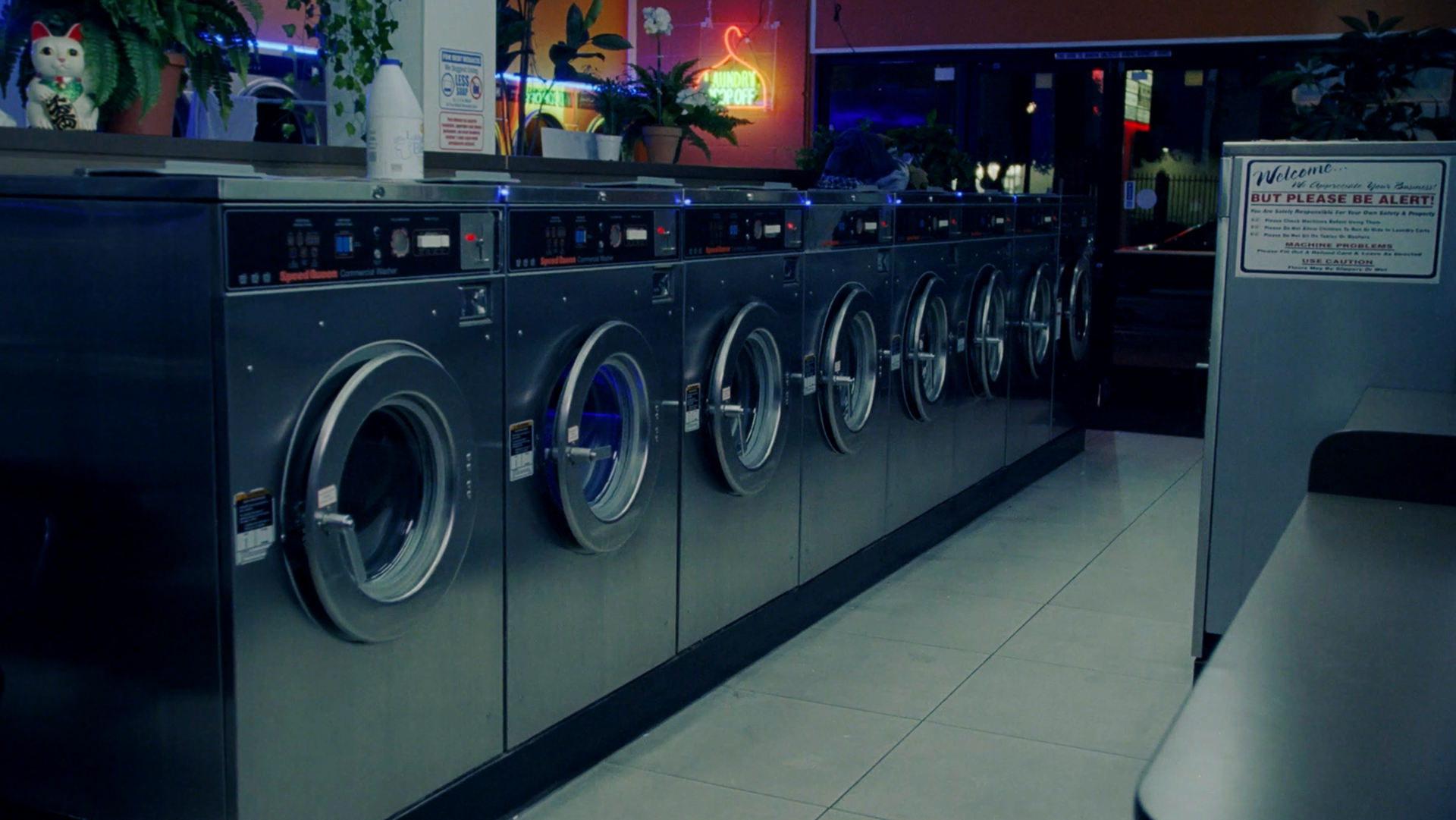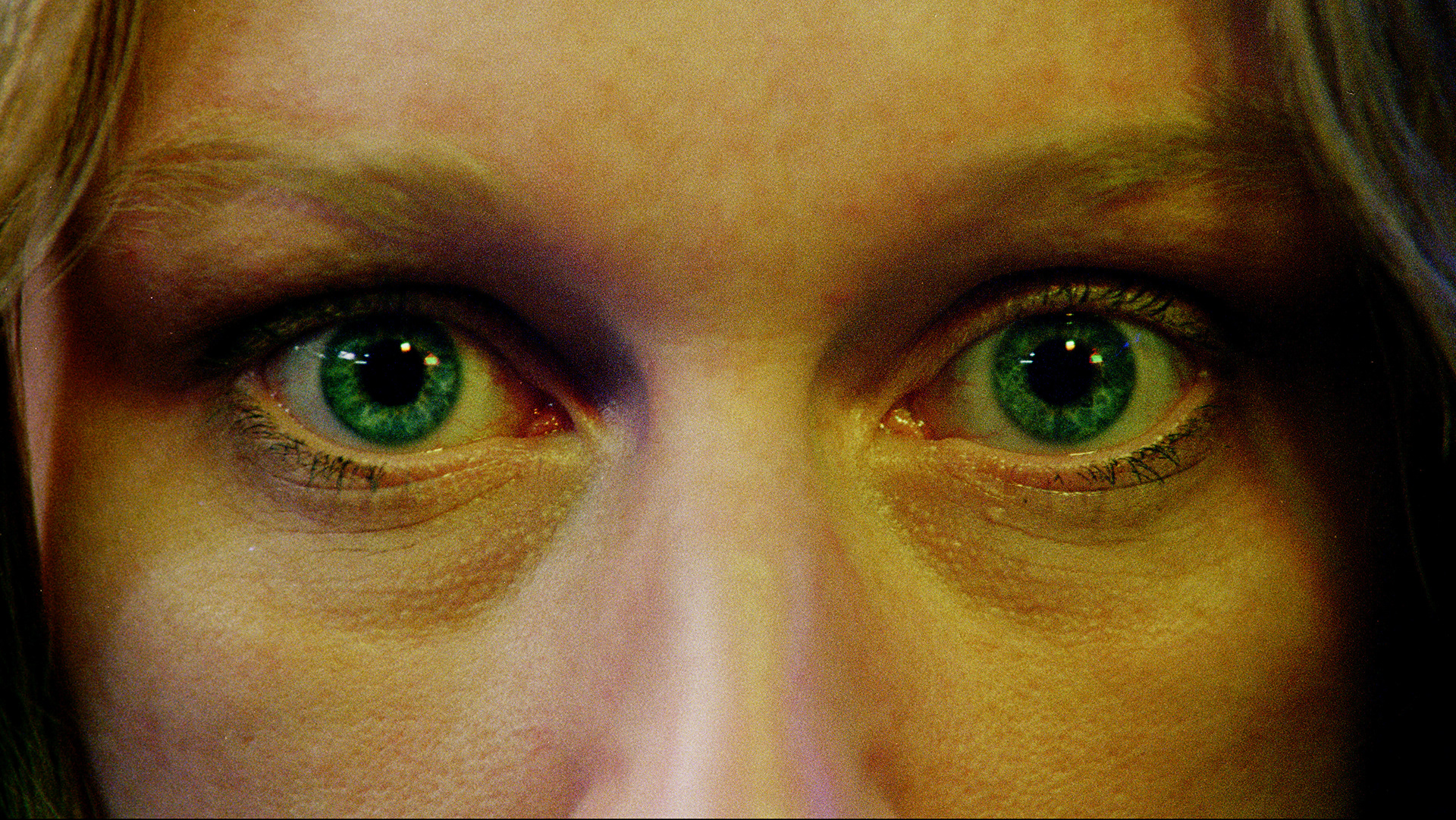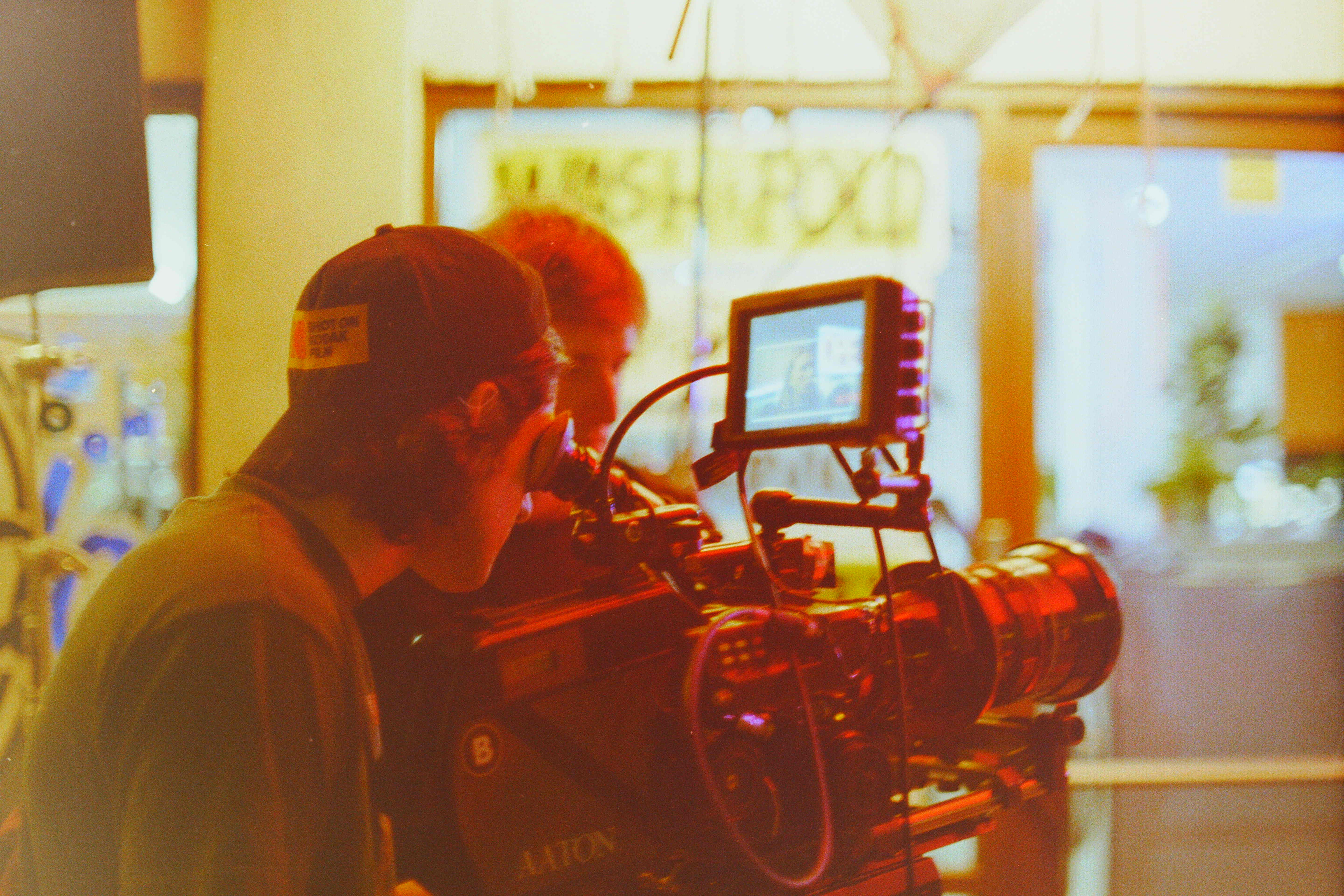 A mysterious young women stumbles upon an empty laundromat in search of a cleanse.