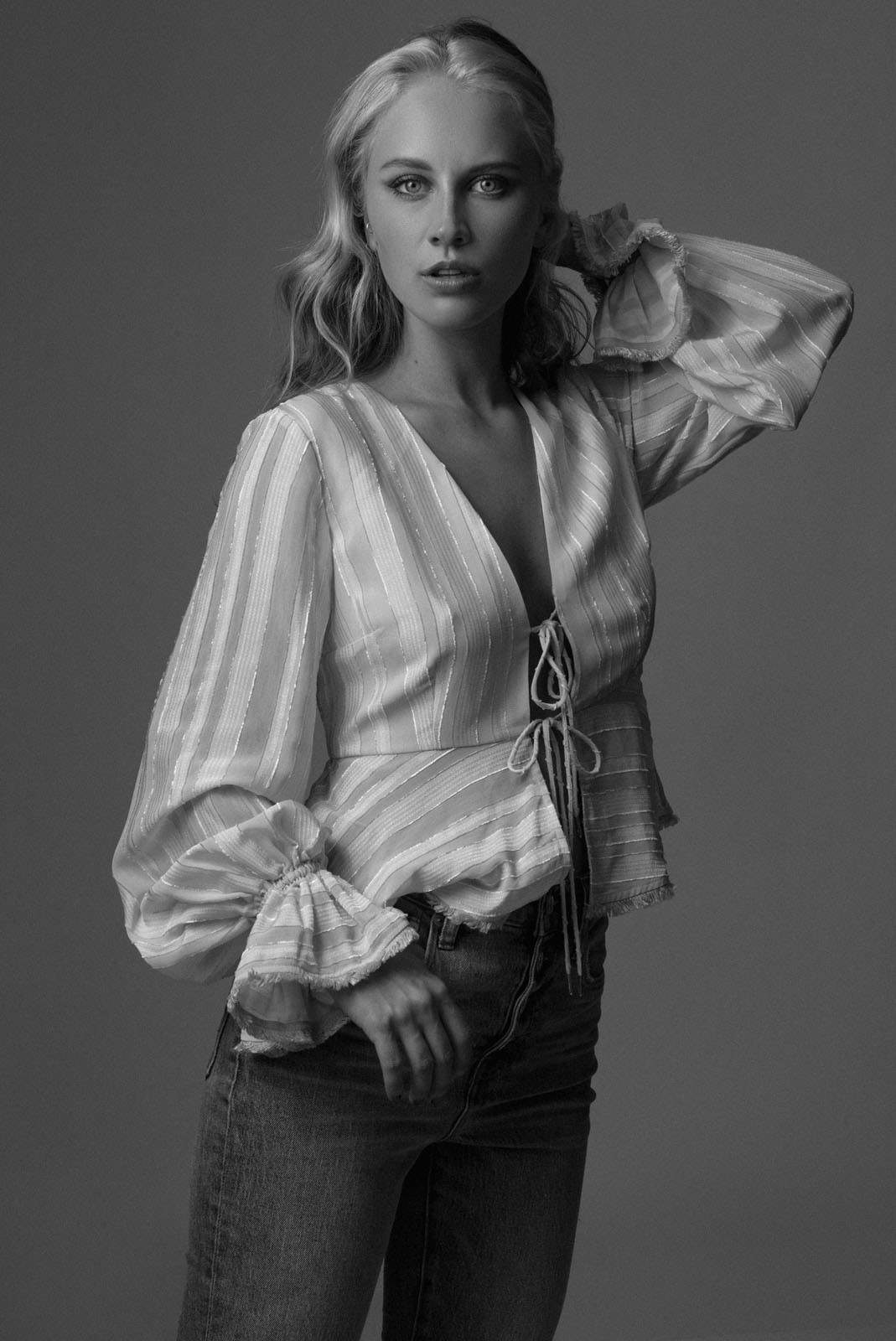 Makenzie Hart is a budding female filmmaker, production designer, and creative director from the heart of the midwest, currently based in Los Angeles, California.
Upon her recent graduation, Makenzie gained a BFA from Studio School Los Angeles, a branch of Hussian College, located on Los Angeles Center Studios. On the lot, she studied industry-level production in depth, spending her weekends immersing herself in the creative process on-set. 
She aims to tell short-form stories through a female lens, combining her love of fashion, music, and cutting edge design with moving image.
Makenzie is available to contact for work and other opportunities through email at MAKENZIEKHART@GMAIL.COM 
CV available upon request.